SPECIALLY DESIGNED to brighten and hydrate the skin
ABOUT Trilogy Best Brightening Collection
Vitamin C Booster Treatment: This intense brightening beauty booster helps the dullest complexions glow. This product is so active, the
two components are kept separate until the customer is ready to start their brightening treatment. 6% high
potency natural vitamin C powder mixes with the hyaluronic acid base concentrate when the vessel is
popped, creating a two-week intense skin brightening treatment.
Vitamin C Moisturising Lotion: Ideal for those looking to put dullness at bay, this light hydration lotion packs an antioxidant punch.

Brightening and illuminating, it promotes an even-looking skin tone, and smoother skin texture. With a
refreshing mandarin, citrus fragrance, this lotion provides the perfect base for smooth make-up application.
Vitamin C Revitalising Eye Gel: Refresh and brighten the delicate skin around your eyes with our lightweight and nourishing daily eye gel, delivered via a cooling ceramic applicator.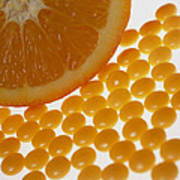 An antioxidant powerhouse that helps skin fight free radical damage, boosts radiance and stimulates collagen production.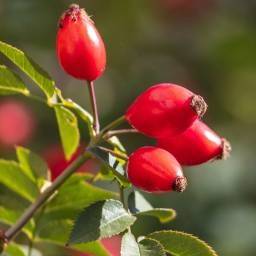 Cold-pressed and packed with a minimum of 80% essential fatty acids (Omegas 3, 6, 9) to hydrate, replenish and strengthen skin's moisture barrier.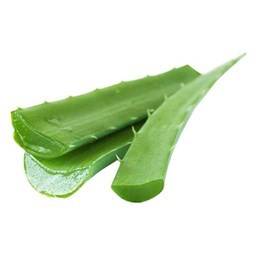 With cooling and calming properties, aloe vera leaf juice helps retain moisture, boost the healing process and increase collagen production.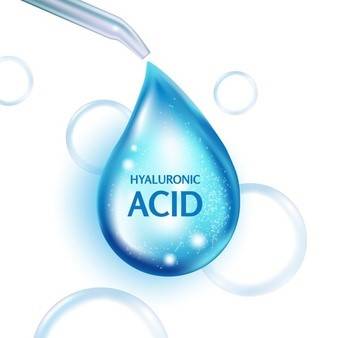 A hydrating wonder ingredient for a plumping and smoothing moisture boost.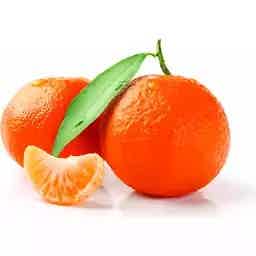 A cold-pressed gentle essential oil with a fresh, sweet fragrance to uplift and heighten the senses.
Antioxidant rich and sourced from certified organic daisy flowers, this unique extract helps illuminate and reduce the visible appearance of age spots and pigmentation.
Jam-packed with an essential fatty acid and antioxidants, it helps protect cells from the damaging effects of free radicals and prevent skin dryness.
TRILOGY BEST BRIGHTENING COLLECTION

Vitamin C Booster Treatment:
Pop cap. Shake well. Remove cap and replace with pipette dropper. Apply 3-4 drops to clean face, neck and décolletage morning and night. Use twice daily for 2 weeks.

Vitamin C Moisturising Lotion:
Apply to cleansed face, neck and décolletage morning and/or night.

Vitamin C Revitalising Eye Gel:
Gently squeeze tube, sweep and massage product on ceramic applicator across undereye area. Tap any excess with fingertips.