SPECIALLY DESIGNED TO soften and improve fine lines
ABOUT trilogy Bakuchiol+ Booster Treatment
Trilogy Bakuchiol+ Booster Treatment is a natural, plant-based alternative to Retinol and Vitamin A. It tackles fine lines, wrinkles and dullness while boosting elasticity for radiant, younger-looking skin.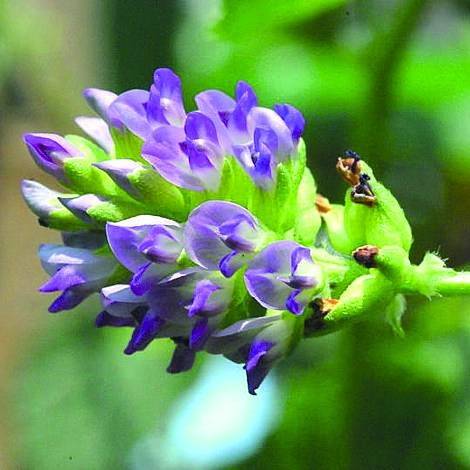 A purified meroterpene phenol found mainly in the seeds of the Indian plant Psoralea corylifolia (babchi). This plant-derived phytochemical is known to have Vitamin A-like effects in vitro. Thanks to its natural antioxidant, skin conditioning and emollient properties, Bakuchiol can help improve the appearance of the signs of aging.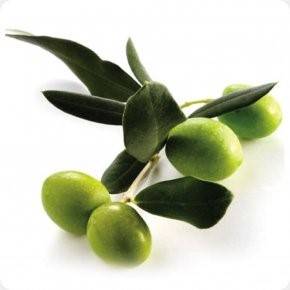 A molecule that is found naturally in the skin as well as plants. In the skin it is produced by the hydrogenation of squalene, which converts it to a fully saturated molecule. As such, whilst it is now a very stable molecule, it has no reported antioxidant activity. However squalane is able to provide hydration benefits and provide suppleness to the skin via its emollient properties resulting in a smooth look and feel.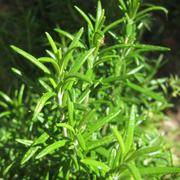 A natural skin rejuvenator and toner, it also has astringent, anti-inflammatory and antiseptic properties.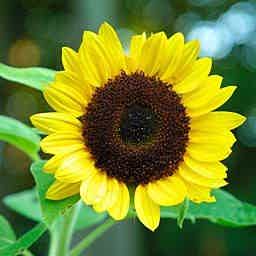 Soothes skin, strengthens the skin barrier, hydrates.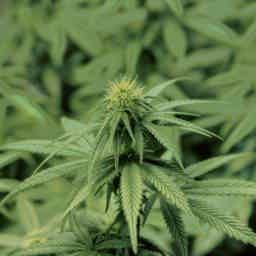 Is the highly emollient and skin conditioning oil expressed from the seeds of Cannabis sativa. Hemp seed oil, has been shown to contain high levels of essential fatty acids (~80% of omega-3 and omega-6, in a 3:1 ratio). In addition to these polyunsaturated fatty acids, antioxidants such as Vitamin E are also present.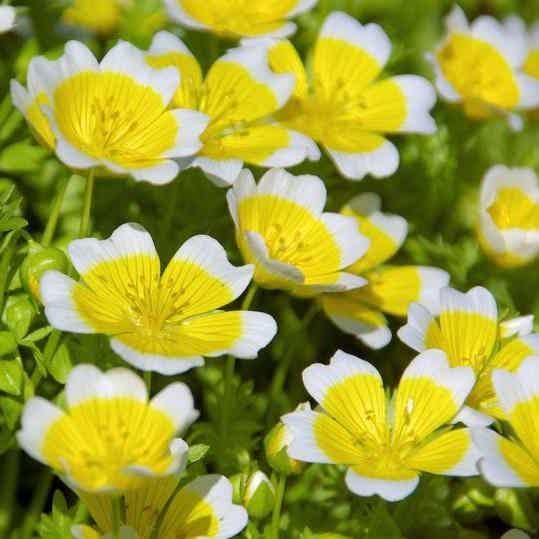 Extracted from the seeds of the meadowfoam plant. Its silky properties leave the skin feeling nourished and conditioned while feeling light on the skin.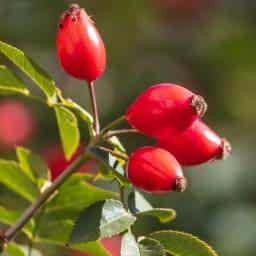 Certified Organic Rosehip Seed Oil
Cold-pressed and packed with a minimum of 80% essential fatty acids (Omegas 3, 6, 9) to hydrate, replenish and strengthen skin's moisture barrier.
A highly emollient oil to help regulate moisture levels and stabilise the natural pH level of the skin.
trilogy Bakuchiol+ Booster Treatment

Apply 2-3 drops to clean face morning
and night for 2 weeks or until finished.

Follow with facial oil/
serum/moisturiser.