SPECIALLY DESIGNED to Revitalise and refresh skin
ABOUT Trilogy Botanical Body Wash
The perfect non-drying body wash to gently cleanse and condition while leaving the skin feeling refreshed and rejuvenated. This hydrating wash cleanses without stripping the skin of its own important oils, while our crisp, bespoke fragrance helps to promote relaxation of the mind while stimulating the body. Vegan-friendly.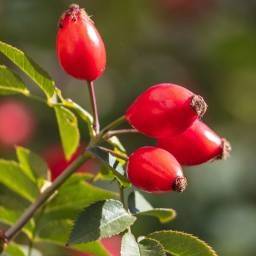 Certified Organic Rosehip Seed Oil
Cold-pressed and packed with a minimum of 80% essential fatty acids (Omegas 3, 6, 9) to hydrate, replenish and strengthen skin's moisture barrier.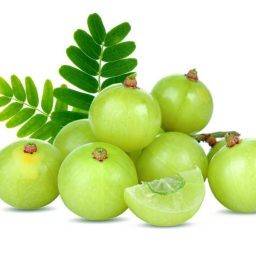 High in omega 6 and 9, vitamins A & C, while also easily absorbed and nourishing for the skin.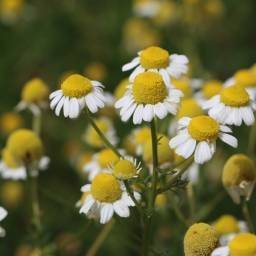 Cleanse and purifies: provides an emollient action when combined with water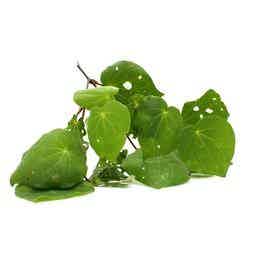 A highly emollient oil to help regulate moisture levels and stabilise the natural pH level of the skin.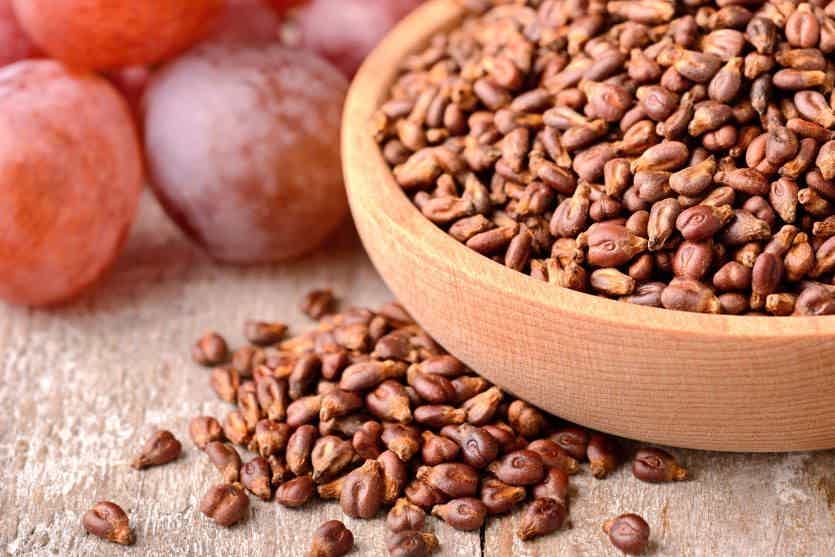 Nourish and cleanse the skin without stripping its moisture