SPECIALLY DESIGNED to BOOST SKIN RECOVERY AND RADIANCE
ABOUT Trilogy Age-Proof CoQ10 Booster Oil
A potent blend of pure plant oils to aid skin recovery and radiance while minimising the appearance of fine lines and wrinkles. A high-performance certified organic cocktail of antioxidants, vitamins and nutrients essential for ageing skin, this quickly and easily absorbed oil hydrates and restores a radiant complexion.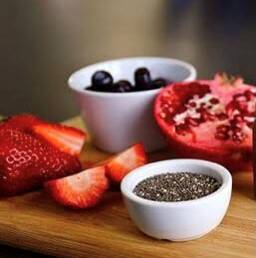 Trilogy's anti-aging botanical complex with chia, blueberry and strawberry seed oils which helps to improve skin texture, reduces the appearance of fine lines and wrinkles and restores radiance.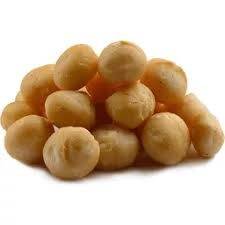 It is believed to help skin retain suppleness, reduce inflammation and oxidative stress in the skin.

With its moisture-retaining qualities and antioxidant properties, black caraway keeps skin elastic and fights damaging free radicals that cause wrinkles and fine lines. It tames redness and soothes irritation.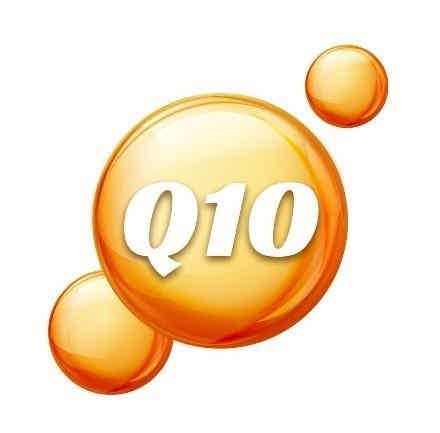 A powerful antioxidant that strengthens and revitalizes the skin while helping to provide resilience against environmental stressors.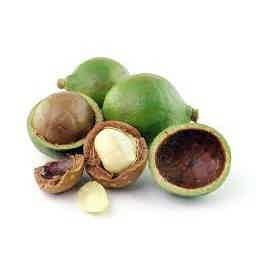 A tropical evergreen native to Southeast Asia, this element concentrates on moisturization, antioxidant production, and stimulates collagen production to promote wound healing.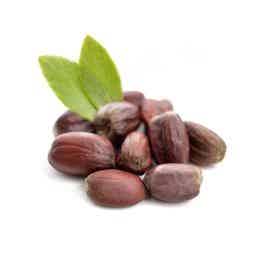 Its moisture-retention properties keeps the skin hydrated and looking fresh without clogging the pores.
TRILOGY AGE-PROOF COQ10 BOOSTER OIL

Gently massage 2-3 drops into
cleansed face, neck and décolletage.

Apply morning and/or night.

Use alone or under
moisturising products.