SPECIALLY DESIGNED to REGENERATE AND REJUVENATE THE SKIN
ABOUT Trilogy Evening Prep Collection
Active Enzyme Cleansing Cream: This silky, mousse-like cleanser gently removes all make-up while it exfoliates and brightens, leaving the skin feeling fresh, renewed and refined. Alpha-hydroxy acids (AHAs) from natural fruit enzymes help to break down and remove dead cells from the surface of the skin, promoting healthy cell renewal and a brighter complexion.
Nutrient Plus Firming Serum: A fresh and light formulation to help firm, lift and brighten. Plant-derived hyaluronic acid plumps to restore smoother skin and our proprietary Glycablend™ oil blend helps protect skin integrity. Licorice and mulberry brighten. This serum works under make-up (making for a great natural alternative to petroleum-based make-up primers).
Age-Proof Replenishing Night Cream: A unique blend of nature's most potent and nourishing oils to help restore skin elasticity and suppleness while you sleep. With our proprietary Glycablend™, this deeply moisturising cream assists the skin's natural process of regeneration and helps protect collagen and elastin to keep skin supple, healthy and radiant.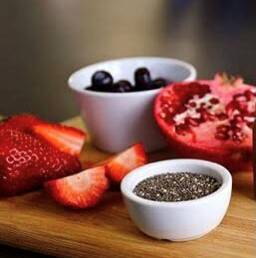 Trilogy's anti-aging botanical complex with chia, blueberry and strawberry seed oils which helps to improve skin texture, reduces the appearance of fine lines and wrinkles and restores radiance.
A powerful antioxidant that strengthens and revitalizes the skin while helping to provide resilience against environmental stressors.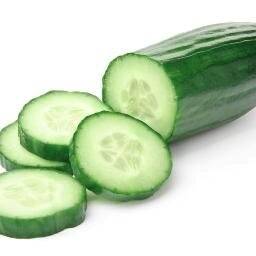 Traditionally-used to reduce swelling and puffiness, it helps combat premature aging, soothes irritation, and provides a base for hydration.
With skin conditioning and anti-inflammatory properties to help soothe irritated skin. Rich in antioxidants, liquorice root extract also helps to reduce visible hyper pigmentation.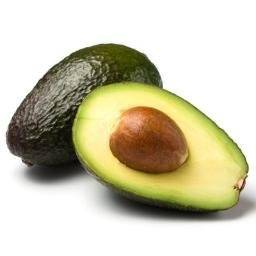 Filled with natural oils that moisturize your skin and prevent blemishes, acne, and wrinkles.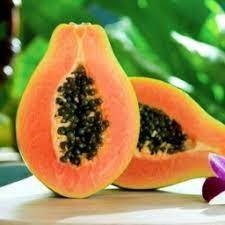 A natural fruit enzyme derived from papaya to break down and loosen dead skin cells to reveal a brighter complexion.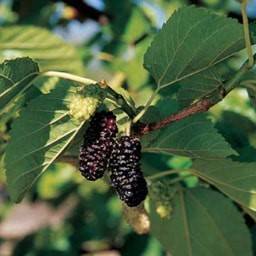 Brightens the skin, evens out skin tone and reduces the appearance of dark spots.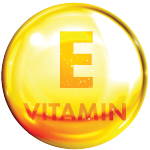 A skin beneficial antioxidant naturally derived from GMO-free soy beans to moisturise.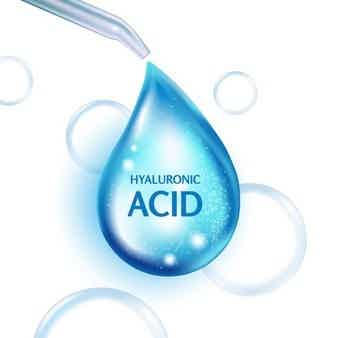 A hydrating wonder ingredient for a plumping and smoothing moisture boost.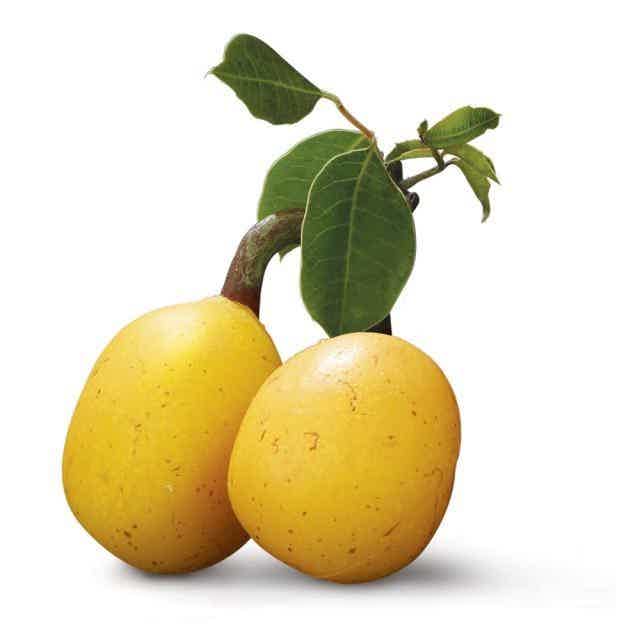 Originating from Africa, extract of this fruit has anti-inflammatory effects and antibacterial properties. Also known to seal-in hydration and soften skin, it also offers antioxidant protection.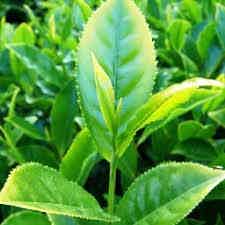 Soothes and protects the skin, reduces sebum, and fights signs of premature aging.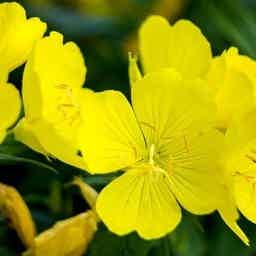 Hand-picked to moisturise, soothe, and enhance the texture and elasticity of skin, this active ingredient addresses dryness, irritation, roughness and wrinkles.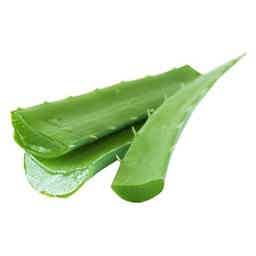 With cooling and calming properties, aloe vera leaf juice helps retain moisture, boost the healing process and increase collagen production.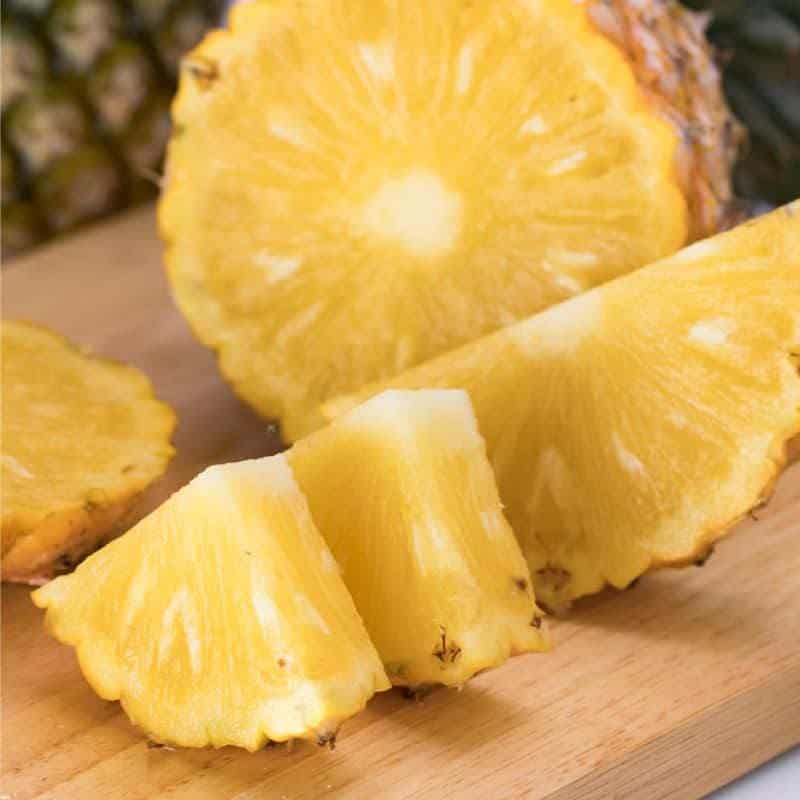 Derived from pineapple, bromelain has powerful anti-inflammatory properties that soothe redness and relieve pain. It may also exfoliate skin.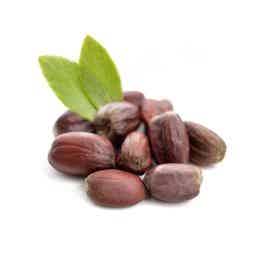 Derived from jojoba oil to soften and reduce the appearance of fine lines and wrinkles.