specially Designed to condition and revitalize Hair
ABOUT Phyto Huile D'ales Pre-Shampoo Treatment
Packed with ultra-light essential oils, our legendary conditioning treatment 'Huile d'Alès' is a miraculous source of vitality and radiance for dry, dull and color-treated hair.
This signature formula, named after the founder himself, was originally created to rescue his clients bleached and dried out locks in the early sixties. 99% botanical, this potent, featherweight oil is a unique blend of essential oils that hydrates, softens and restores radiance to dry and dull hair. Hair is instantly revitalized and rejuvenated. Recommended for use before or during a color or highlighting process to protect the hair and scalp against dryness and irritation.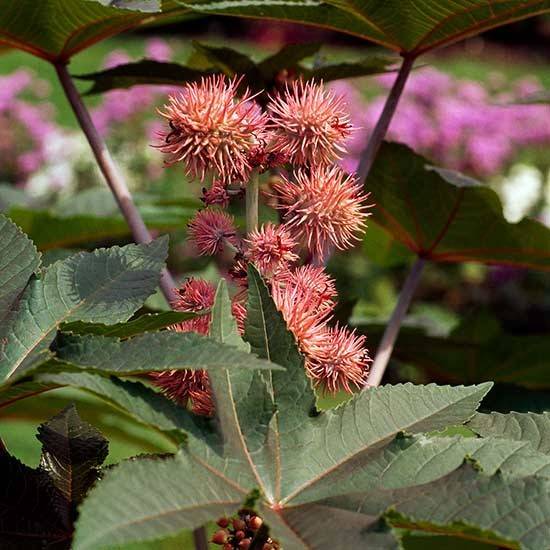 Helps preserve hair's moisture levels and softens keratin. Imparts immediate shine.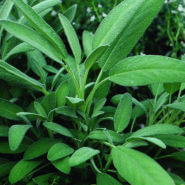 Native to Southeastern Europe and the Mediterranean, it is especially useful in improving the overall health of hair, making it shiny and strong, as well as preventing hair loss.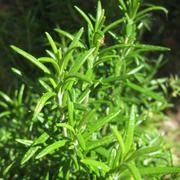 A natural skin rejuvenator and toner, it also has astringent, anti-inflammatory and antiseptic properties.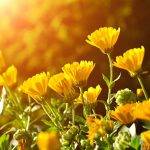 Anti-inflammatory, soothing and antiseptic properties makes it a great healing herb for the skin.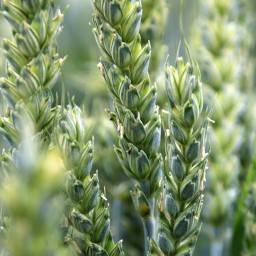 It attracts moisture and retains it in the hair strands, giving added full ness and volume to your hair.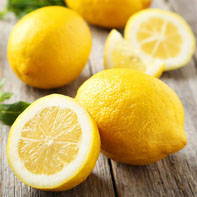 Naturally acidic, lemon juice can deeply cleanse the scalp and hair follicles, restore healthy pH levels, and remove build-up of product, oils, and pollutants.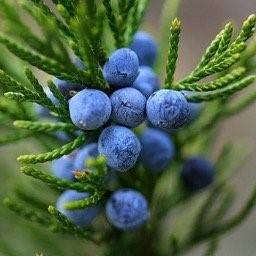 A good tonic for hair, it improves health of hair and scalp. At the same time, it has antiseptic and depurative qualities.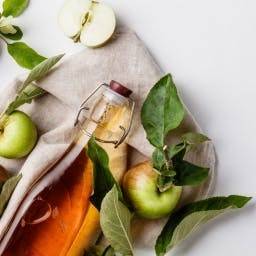 Closes the scales of the cuticle to deliver exceptional shine.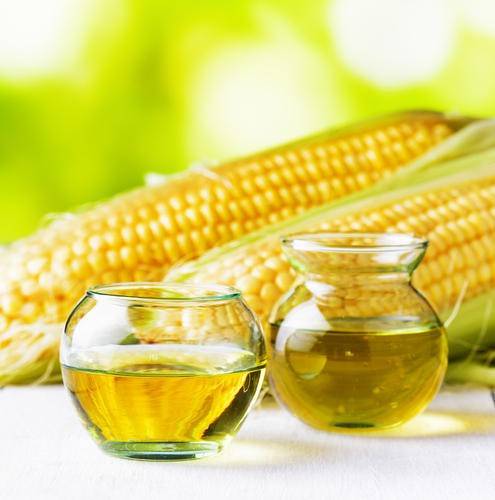 Rich in essential fatty acids, it is emollient, softening, and soothes hair and scalp.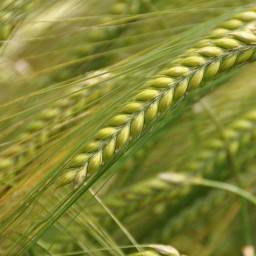 A supreme grain, oats has a good amount of essential omega-6 fatty acids that help repair hair damage, prevent scalp-flaking, and split-ends