SPECIALLY DESIGNED to RESTORE HYDRATION AND SMOOTHEN FINE LINES
ABOUT Trilogy Line Smoothing Day CreaM
A concentrated botanical day cream to help visibly smooth fine lines and wrinkles, and provides essential nutrients to aid hydration and repair. Glycablend™ and proven natural actives help to smooth, firm and condition the skin.
Trilogy's anti-aging botanical complex with chia, blueberry and strawberry seed oils which helps to improve skin texture, reduces the appearance of fine lines and wrinkles and restores radiance.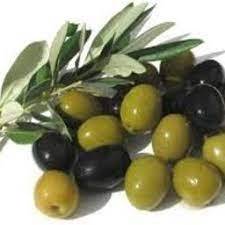 Packed with healthy vitamins, fats and antioxidants, olive oil is well-known to moisturise dry skin, protect against premature aging, and manage sun damage.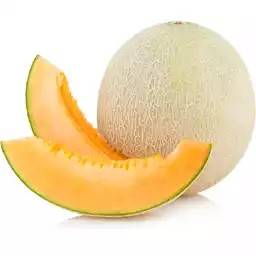 Renowned for its anti-aging benefits, the high-vitamin A and C content makes it an excellent component for skin regeneration.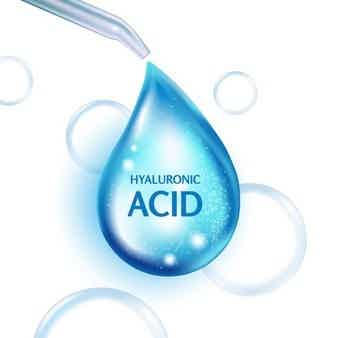 A hydrating wonder ingredient for a plumping and smoothing moisture boost.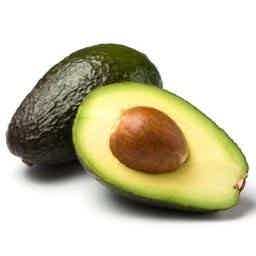 Loaded with omega-3 fatty acids and vitamins A, D, and E, avocado is famous for its moisturising qualities as well reducing signs of aging and relieving inflammation.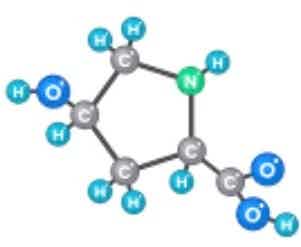 A plant-derived amino acid that helps to firm, revitalise and moisturise.
TRILOGY LINE SMOOTHING DAY CREAM

Apply to cleansed face,
neck and décolletage.

Use daily or as required.