specially Designed to nourish and regenerate ultra-dry Hair
ABOUT Phyto 9 Moisturizing Day Cream
A genuine plant-based care, PHYTO 9 is a day cream with 9 plants, combining Macadamia and St. John's wort oil, to nourish and regenerate ultra-dry hair. Its rich and non-oily formula, intensely replenishes the moisture of the hair fiber, allows easy styling and eliminates static, without weighing it down.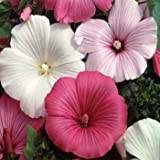 A powerful moistening agent, Mallow is recognized for its high mucilage content. When they come into contact with water, these polysaccharides form an invisible barrier that maintains hydration at the heart of the fiber.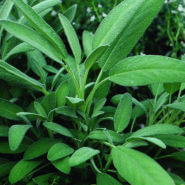 Native to Southeastern Europe and the Mediterranean, it is especially useful in improving the overall health of hair, making it shiny and strong, as well as preventing hair loss.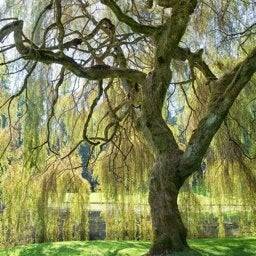 Essential for scalp exfoliation, it helps to remove dirt and product build-up from the scalp and control excess sebum on the scalp, leaving strands looking healthy and balanced.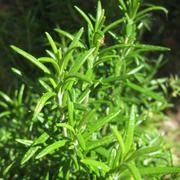 A natural skin rejuvenator and toner, it also has astringent, anti-inflammatory and antiseptic properties.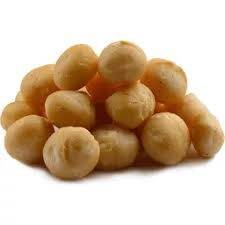 Long lasting lipid replenishment and strengthens; extremely rich in essential fatty acids for long lasting lipid replenishment and strength.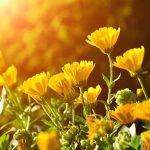 Anti-inflammatory, soothing and antiseptic properties makes it a great healing herb for the skin.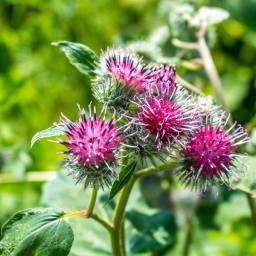 It helps maintain a healthy scalp and brings lightness to the hair, by limiting its tendency to rapidly become oily.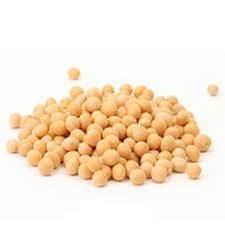 Minimizes skin roughness, moisturize and evens out skin tone.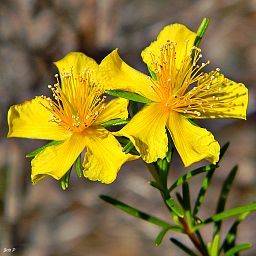 With its regenerative properties, it is believed to stimulate hair growth.