SPECIALLY DESIGNED to tame and protect hair
ABOUT Phytodefrisant Anti-Frizz Treatment Care
PHYTODEFRISANT, the anti-frizz care range that naturally smoothes and protects hair from humidity.
PHYTODEFRISANT ANTI-FRIZZ SHAMPOO is a nourishing shampoo that cleanses and naturally tames the hair at the same time. Specially formulated to control frizz and unruly hair, this oil-based formula smoothes and protects the hair strands from humidity.
PHYTODEFRISANT ANTI-FRIZZ BROW-DRY BALM is a practical leave-in balm that protects your hair against the damaging effects of heat styling. With a lightweight texture, this balm can not only facilitate detangling and styling but also improve the hair texture and shine with anti-frizz benefits. Containing Gomme Guar, Mallow Extraction, and a Plant Complex it moisturizes, smoothens, and also protects the hair.
Inspired by professional techniques used in hair salons, PHYTODEFRISANT ANTI-FRIZZ TOUCH UP CARE is the first on-the-go taming brush for rebellious frizzy hair, in all conditions. Formulated with Red Seaweed extract, the formula works as a genuine shield against unruly frizz, humidity and static electricity, leaving hair smooth and supple throughout the day.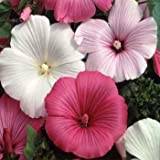 Rich in mucilage, a humectant plant carbohydrate able to attract and hold water. This extract helps to moisturise, soften and condition skin and hair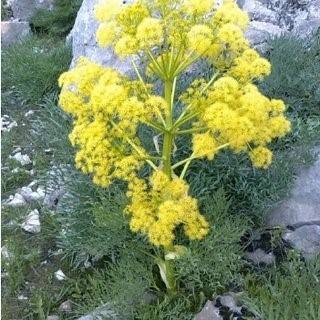 Combination of Ferula, Sage, Horseradish, and Matricaria plant extracts that moisturize, smooth and soften hair.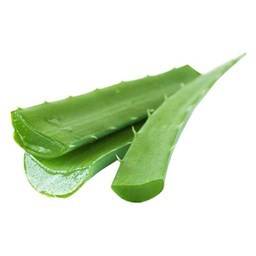 Famous for its cooling and calming properties, it helps to maintain moisture balance and is beneficial for soothing sensitivity and irritation.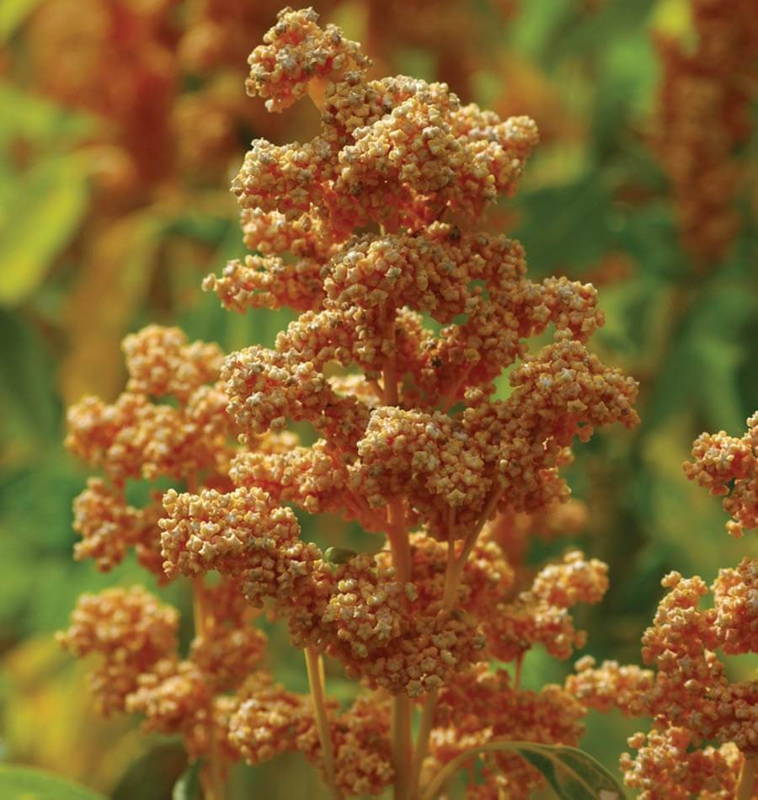 Fill in the damaged hair cuticle gaps, reducing porosity and inhibiting moisture penetration.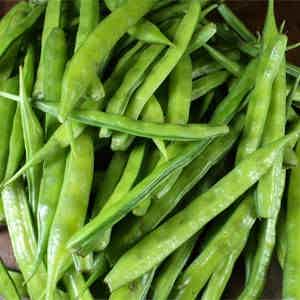 Protects the hair fiber from humidity with its enveloping film-forming gum.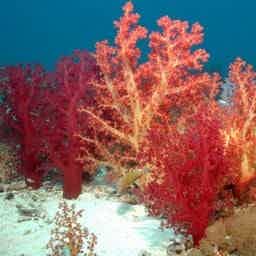 Combined with Tara gum, it forms an anti-humidity film around the hair fiber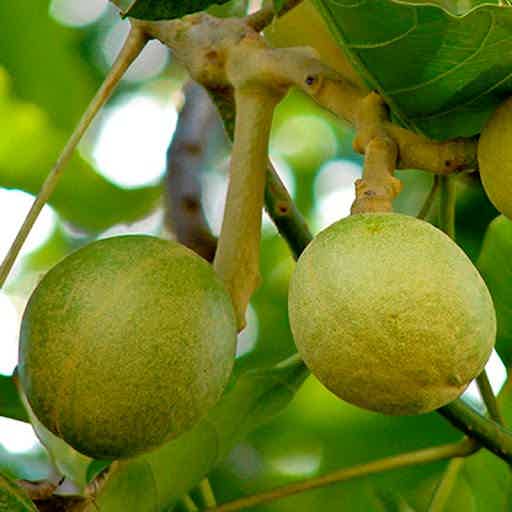 Rich in omega-3,6 and 9, this oil strengthens and intensely nourishes and the hair fiber.
PHYTODEFRISANT ANTI-FRIZZ TREATMENT CARE

Phytodefrisant Anti-Frizz Shampoo 250ml
Apply a small amount on damp hair and gently massage into a lather then rinse. Repeat this step to boost the effectiveness of the active ingredients.
Since this is a concentrated formula,
a small quantity goes a long way!

Phytodefrisant Anti-Frizz Brow-Dry Balm 125ml
Apply a small amount of product to clean, wet hair. Distribute evenly through hair, using a wide-tooth comb. DO NOT RINSE. Proceed with styling or blow drying. Heat-activated.

Phytodefrisant Anti-Frizz Touch Up Care 50ml
Rotate towards ON. Apply a small amount on the back of the hand. Tap with the brush and apply evenly to the roots. For lengths, warm a small amount in hands and apply strand by strand. Rotate towards OFF after each use.
DO NOT RINSE.