SPECIALLY DESIGNED to thicken hair
ABOUT Phytodefrisant Anti-Frizz Brow-Dry Balm
Phytodefrisant Anti-Frizz Blow-Dry Balm is a practical leave-in balm that protects your hair against the damaging effects of heat styling. With a lightweight texture, this balm can not only facilitate detangling and styling but also improve the hair texture and shine with anti-frizz benefits. Containing Gomme Guar, Mallow Extraction, and a Plant Complex it moisturizes, smoothens, and also protects the hair.
With its unique formula, it creates a shielding veil over the hair fibers. This ability allows it to not only protect the hair from the damaging effects of heat styling but also from humidity and frizz. In addition, since these ingredients can also deeply hydrate and nourish the hair fibers this balm can as well improve hair texture and shine. All-in-all, perfectly prepping the hair for styling through heat, this balm allows you to effortlessly create the desired frizz-free style leaving your hair healthier and soft.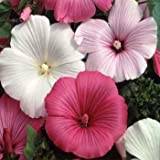 Rich in mucilage, a humectant plant carbohydrate able to attract and hold water. This extract helps to moisturise, soften and condition skin and hair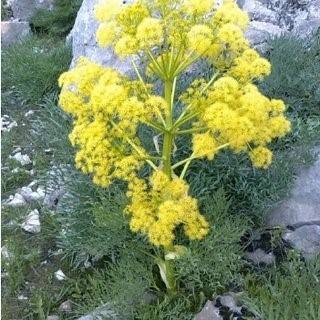 Combination of Ferula, Sage, Horseradish, and Matricaria plant extracts that moisturize, smooth and soften hair.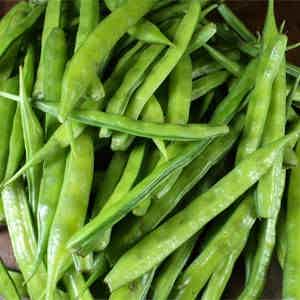 Protects the hair fiber from humidity with its enveloping film-forming gum.
PHYTODEFRISANT ANTI-FRIZZ BROW-DRY BALM

Apply a small amount of
product to clean, wet hair.

Distribute evenly through hair,
using a wide-tooth comb.

DO NOT RINSE. Proceed with styling
or blow drying. Heat-activated.