SPECIALLY DESIGNED to regenerate and transform ultra-dry hair
ABOUT Phytokeratine Extreme Exceptional
Hair Treatment Program
PHYTOKERATINE Extrême is the exceptional hair care ritual that offers ultimate repair, beauty and resistance to damaged and brittle hair. These exceptional cares push the limits of hair repair for for ultra-damaged and brittle hair thanks to Botanical Keratin (Wheat, Corn and Soy) that builds up hair
substance deep from within and hydrolipidic repair of Sapote butter and Baobab oil. Specially developed for ultra-damaged and brittle hair, the PHYTOKERATINE Extrême line assures that hair instantly regains its strength and beauty from the surface to the core of its fiber.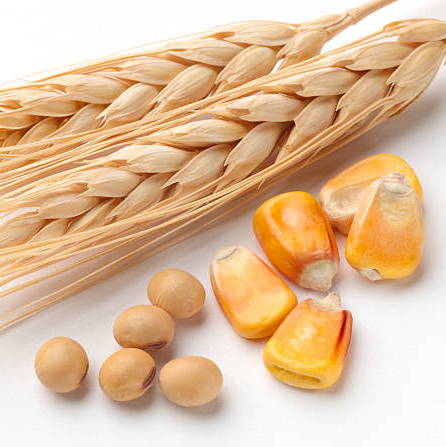 Biomimetic complex of 18 amino acids, imitates hair's natural keratin
Restores the hydrolipidic film; increases suppleness and strength.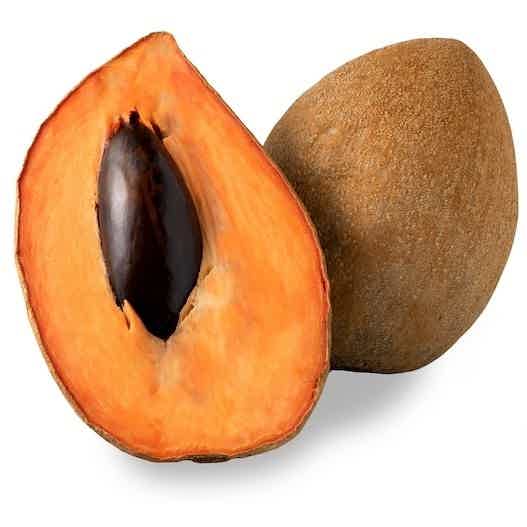 2X richer in Omega 6 fatty acids that Shea Butter; hair is soft, protected and replenished.