SPECIALLY DESIGNED to repair, Strengthen and soften hair
ABOUT Phytokeratine Repairing Hair Treatment Program
PHYTOKERATINE is the repairing care range that restores strength and suppleness to damaged and brittle hair.
PHYTO, ever at the leading edge of innovation, took inspiration from the power of plants to create PHYTO Botanical Keratin. This new generation of keratin is the result of many years of research in an attempt to offer the most efficient in repairing ranges on the market. The combination of plant proteins derived from Quinoa, Lupin and Pea mimics the hair's keratin composition so as to achieve optimum efficacy. In addition, our botany experts selected Wild Pansy extraction with moisturizing properties. This range is designed to be used as a three-step routine.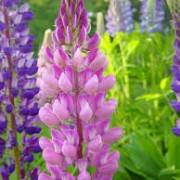 An original complex, made of Quinoa, Lupin, and Pea plant proteins, with moisturizing, softening, emollient, antioxidant, and hair repairing properties. It has an amino acid profile similar to the physiological keratin in the hair to efficiently reproduce its properties.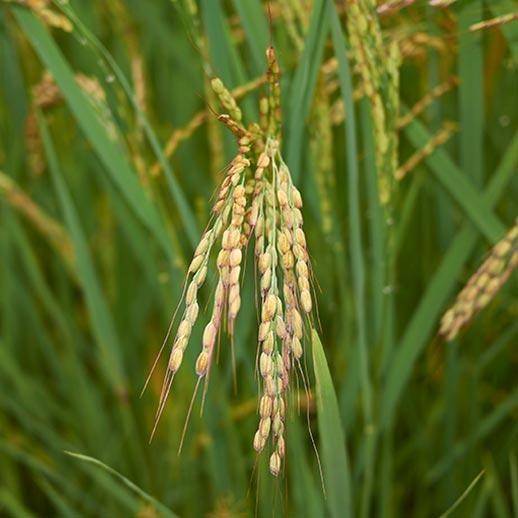 Seals the hair scales together, repairs microlesions and deeply fills in gaps in the hair fiber
Prevents and reduces damage caused by heated styling tools (hair-dryer, straightening iron, etc.). It also protects the hair fiber from heat-induced oxidative stress.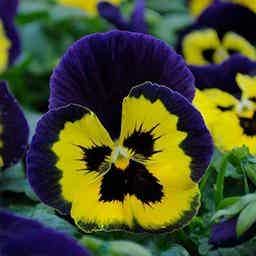 Retains water and guarantees hydration of the hair fiber.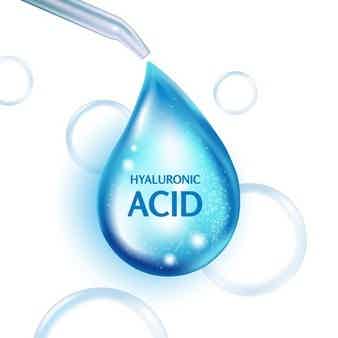 Penetrates the hair, and more particularly the cuticle, restoring hydration and suppleness to the hair.
Phytokeratine Repairing Hair Treatment Program

Phytokeratine Shampoo
Apply to damp scalp. Massage in, then rinse. Apply twice to boost the effectiveness of the active ingredients. Concentrated formula: a small quantity goes a long way!

Phytokeratine Mask
After each shampoo, apply from the mid-lengths to ends of the hair: For express care, leave on for 1 to 2 minutes. Rinse. For intense care, leave on for 5 to 7 minutes depending on the hair's thickness. Rinse. Concentrated formula: a small quantity goes a long way!"

Phytokeratine Spray
Spray onto the lengths and ends of clean, damp hair. Comb hair and style as usual. Use before blow-drying or straightening to repair and protect hair from heat. Can also be used on dry hair for easier styling. Leave-in care.