SPECIALLY DESIGNED to repair, restore and hydrate hair
ABOUT Phytokeratine Ultra Repairing Mask
A deep conditioning mask that combines intense hydration and deep-down repair to restore the original health and beauty of heat-damaged and over-processed hair. It hydrates and replenishes to rebuild and strengthen the hair fiber. This luxurious mask restores body, elasticity, and luster to the most weakened, damaged hair. Botanical keratin, injected deep into the hair fiver, rebuilds its inner core. The synergy of two breakthrough hyaluronic acids helps hair achieve maximum hydration by attracting and retaining moisture while working on the surface to plump the hair. Ceramides smooth and repair the hair's outer layer at all levels of hair erosion. Replenished, hair regains its suppleness, silkiness and strength.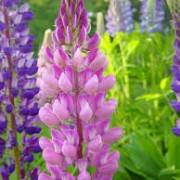 An original complex, made of Quinoa, Lupin, and Pea plant proteins, with moisturizing, softening, emollient, antioxidant, and hair repairing properties. It has an amino acid profile similar to the physiological keratin in the hair to efficiently reproduce its properties.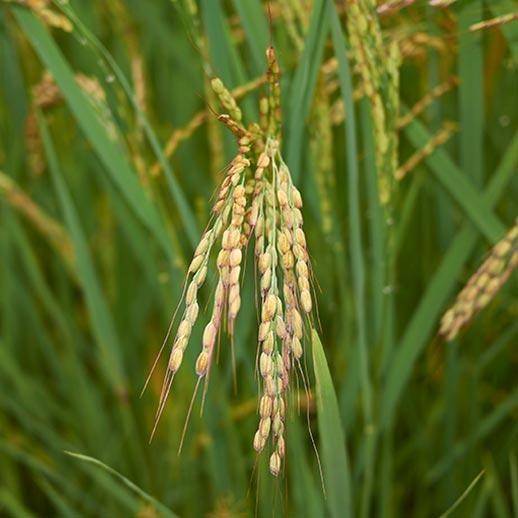 Seals the hair scales together, repairs microlesions and deeply fills in gaps in the hair fiber.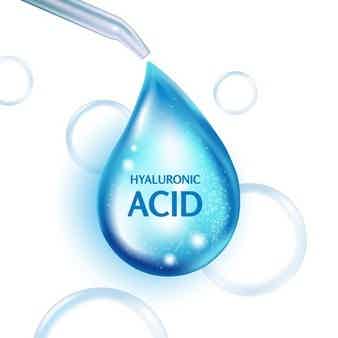 Penetrates the hair, and more particularly the cuticle, restoring hydration and suppleness to the hair.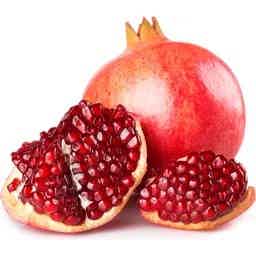 Renowned as the scalp superfood, it contains a great amount of antioxidants that stimulate the scalp, encouraging proper hair growth.