Specially Designed to Gently Cleanse and protect coloured Hair
ABOUT Phytomillesime Color Protecting Cleansing Cream
PHYTOMILLESIME Cleansing Care Cream is a 2-in-1 product that gently cleanses the hair and scalp while at the same time gives a nutrition boost to the strands. The one of a kind dry application ensures that the scalp and hair strands are protected and deeply nourished. This foam-free hair cleanser protects the color on dyed hair and ensures that the strands are smooth and shiny. Perfect for those with dry hair that want to ensure that the color doesn't fade.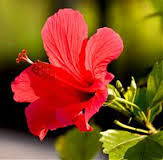 Hydrates and brings softness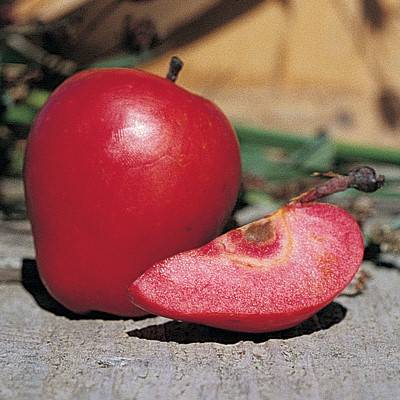 Preserves color; protects hair fiber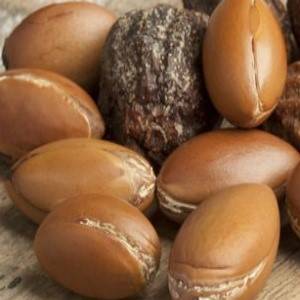 Nourishes and strengthens; brings suppleness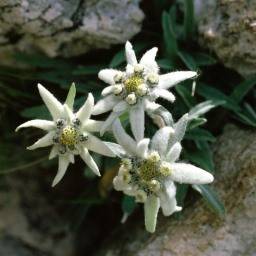 Known for its antioxidant properties, helps to soften and soothe.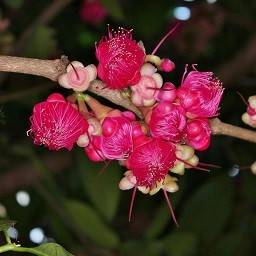 Apple Tree Blossoms & Fruit Extracts
Gently closes hair cuticle and boosts shine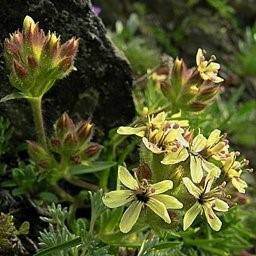 Plant with natural washing power rich in saponin, a natural surfactant with foaming and cleansing properties