specially Designed to preserve the balance of all scalp types
ABOUT Phytoprogenium Ultra Gentle Daily Care Regime
Phytoprogenium is the ultra-gentle care range intended for all types of hair to preserve the
balance of the scalp. Inspired by botanical power and combining gentle Oat milk with Mallow extraction, this gentle shampoo with smart prebiotics protects and maintains the balance of the scalp.
This range is designed to be used as a two-step routine: 1) Ultra-Gentle Shampoo; and 2) Ultra-Gentle Detangling Milk. Strengthened and balanced, the scalp contributes to moisturizing and nourishing the hair fiber. Wash after wash, the hair remains silky and shiny.
.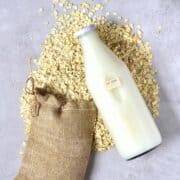 Leaves hair extremely soft and tamed, without weighing it down. A supreme grain, oats has a good amount of essential omega-6 fatty acids that help repair hair damage, prevent scalp-flaking, and split-ends.
Delivers softness and hydration to the hair fiber. It is also known to provide relief from itching, swelling, redness, and chaffing due to its emollient and soothing properties.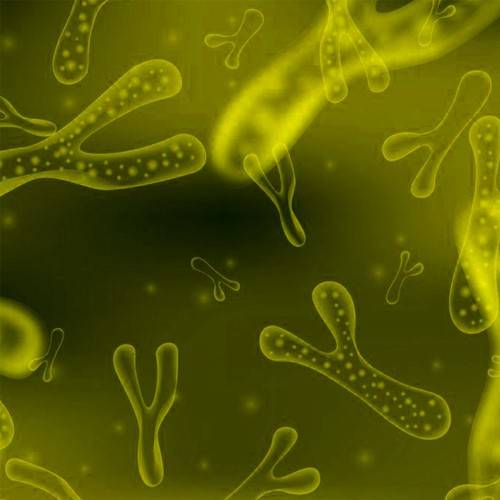 Promotes the presence of beneficial microorganisms in the scalp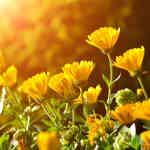 Anti-inflammatory, soothing and antiseptic properties makes it a great healing herb. It softens, nourishes and soothes the hair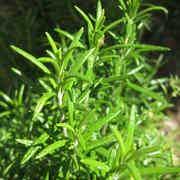 Restores vitality and shine. As natural skin rejuvenator and toner, it also has astringent, anti-inflammatory and antiseptic properties.
Phytoprogenium Ultra Gentle Daily Care Regime

Phytoprogenium Shampoo
Pour a small amount in the palm of the hands, work
into a lather and massage on wet hair. Rinse. A second
shampoo boosts the effectiveness of the active
ingredients. Concentrated formula: a little
goes a long way! May be used daily.

Phytoprogenium Detangling Milk
Before Blow-Drying: Spray a small amount into palms and
run fingers through mid-lengths and ends to deliver
an even veil of silkiness and shine. Comb through. Blow-dry as usual.
After Blow-Drying: Spray a small amount into palms and
run fingers through mid-lengths and ends for a silky
smooth finish. Style as usual. Reapply as necessary.