specially Designed to restructure and nourish Colored Hair
ABOUT Phytocolor Color Protecting Mask
Phytocolor is the hair care range that protects the color and reveals the shine of color-treated, highlighted hair. To ensure longer-lasting color and shine, Phyto Labs research took its inspiration from botanical power and combined Tara tannins and Sunflower sprout extract with Hibiscus extraction to assure longer-lasting color protection and to restore hair's natural shine.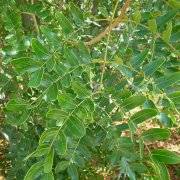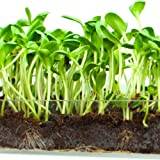 Tara Tannins and
Sunflower Sprout Extract
This duo of active ingredients provide an exceptional protective action. A powerful antioxidant that limits the deterioration of pigments prevents copper molecules present in some water from adhering onto the fiber and protects color from fading and oxidizing.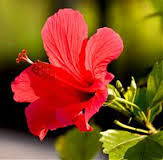 With its highly organic acid content, its extract neutralizes the alkalinity of color treatments and gently smoothes the scales of the fiber to make hair shine. Its high mucilage content also gives its hydrating and emollient properties.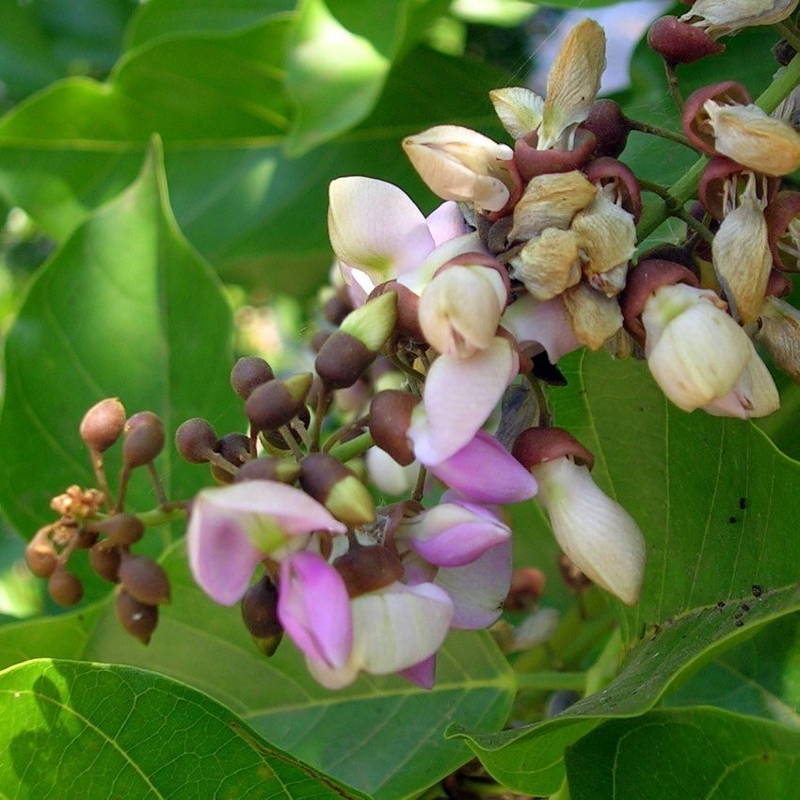 Rich in fatty acids, precious Karanja oil nourishes the fiber and strengthens its hydrolipid film. With its high flavonoid content, it naturally absorbs a proportion of UV rays and strengthens the photo-protective action in the presence of a filter.
PHYTOCOLOR COLOR PROTECTING MASK

Place a small amount in the hands and
vigorously rub them together until the texture
thickens. Apply to lengths and ends.

It only takes 5 to 7 minutes for
the Color Protecting Mask to repair
and nourish your hair.

Leave on for 1 to 2 minutes,
for express detangling action! May
be used up to 3x a week.