SPECIALLY DESIGNED to dEEPLY CLEANSE, PURIFY AND SOOTHE hair AND SCAlp
ABOUT Phytodetox Clarifying Detox ShampoO
Assures a deep scalp cleansing by absorbing impurities. The scalp is purified with a sensation of freshness. Product build-up, smoke, pollution, hard water deposits... Nothing escapes this shampoo's cleansing action. PHYTODETOX Clarifying Detox Shampoo gently washes away dirt, oil and any other impurities for a fresh head of hair. The clarifying formula is infused with essential oils and botanical extracts to boost moisture and shine and to balance scalp health.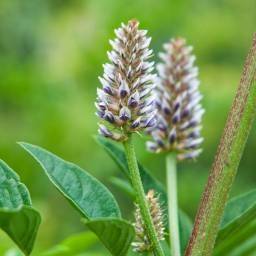 Eucalyptus Essential Oils
Its richness in eucalyptol makes this oil the ideal ally to purify and refresh polluted asphyxiated hair.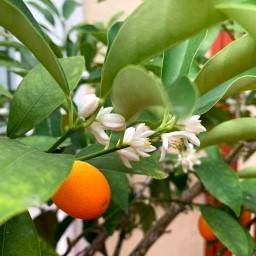 Its unique composition combines antioxidant Vitamin C, sugar and moisturizing minerals as well as astringent fruit acids to boost the hair fibre and intensely revive shine.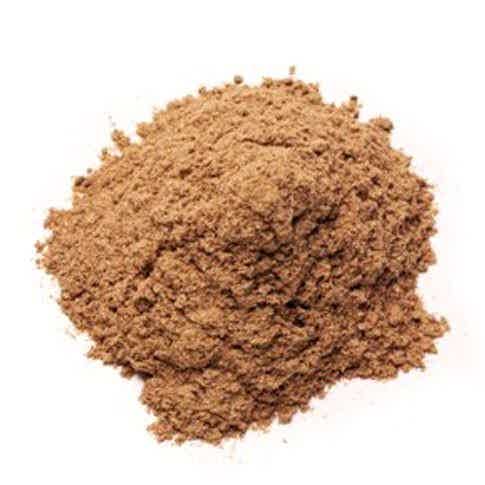 A Moroccan clay so rich in minerals that its capacity for absorption is more powerful than all other types of clay for trapping grease, dust and asphyxiating particles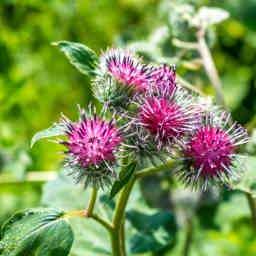 It helps maintain a healthy scalp and brings lightness to the hair, by limiting its tendency to rapidly become oily.
PHYTODETOX CLARIFYING DETOX SHAMPOO

As a second wash, after rinsing the PHYTODETOX Pre-shampoo emulsion.

Apply on moistened scalp, gently
massage, then rinse thoroughly.

One application only.
Use once a week.