SPECIALLY DESIGNED to dEtoxify, refresh AND balance SCAlp health
ABOUT Phytodetox Pre-Shampoo Purifying Scalp Mask
PHYTODETOX Pre-Shampoo Purifying Scalp Mask has been formulated to restore health and shine to tired hair with its innovative formula. This lightweight mask absorbs oils and removes impurities from the scalp working to refresh overall scalp and hair health. Removes residue that makes hair look dull. Deeply cleanses without stripping for purified hair. A creamy clay pre-shampoo that intensely cleanses the scalp, in an easy and rapid to apply nozzle tube applicator.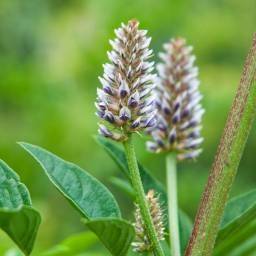 Eucalyptus Essential Oils
Its richness in eucalyptol makes this oil the ideal ally to purify and refresh polluted asphyxiated hair.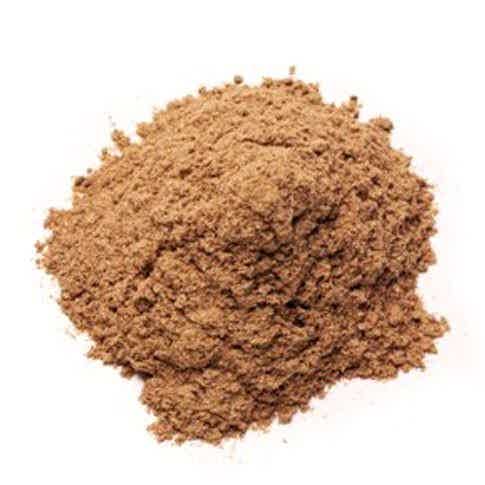 A Moroccan clay so rich in minerals that its capacity for absorption is more powerful than all other types of clay for trapping grease, dust and asphyxiating particles

Pre-Shampoo Purifying Mask
Once a week, apply it section by section to
dry scalp and leave on for 10 minutes. Rinse.

Clarifying Detox Shampoo
Ideal for dry shampoo addicts! Once a week, after applying the Pre-Shampoo Purifying Mask, or a different day alone, massage into damp scalp. Rinse.

Rehab Mist
Apply it to hair roots and lengths at any time
of the day, every time your feel the need.