SPECIALLY DESIGNED to restore, hydrate and protect dry or damaged hair
ABOUT Phytoelixir Intense Nutrition Oil
A subtle blend of potent and beautifying oils, this precious elixir has the power to restore very dry or damaged hair to vibrant health. An essential step towards transformation.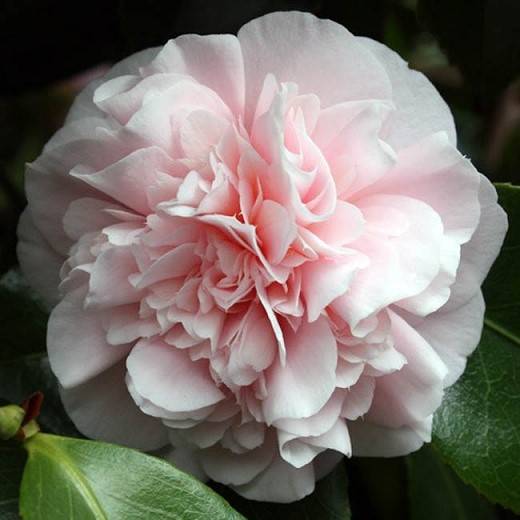 A Japanese seed oil well known for its gentle cleansing action. It contains antioxidants that help rejuvenate, revitalise fight free radical damage. Also known as tea oil, it is an excellent emollient and moisturiser.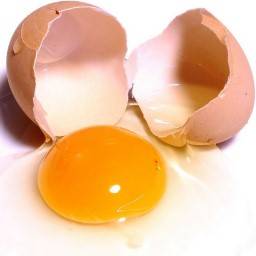 Strengthens and replaces lost lipids and peptides.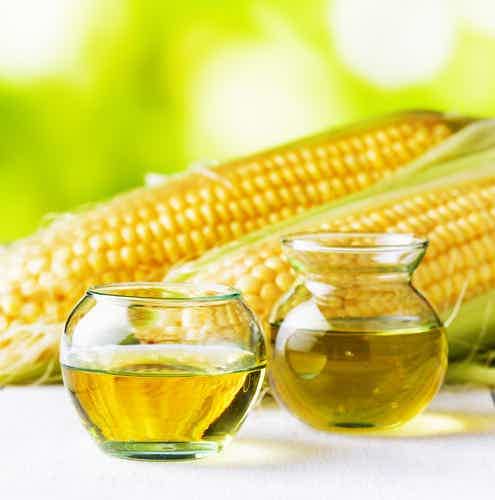 Soothes and is rich in essential fatty acids.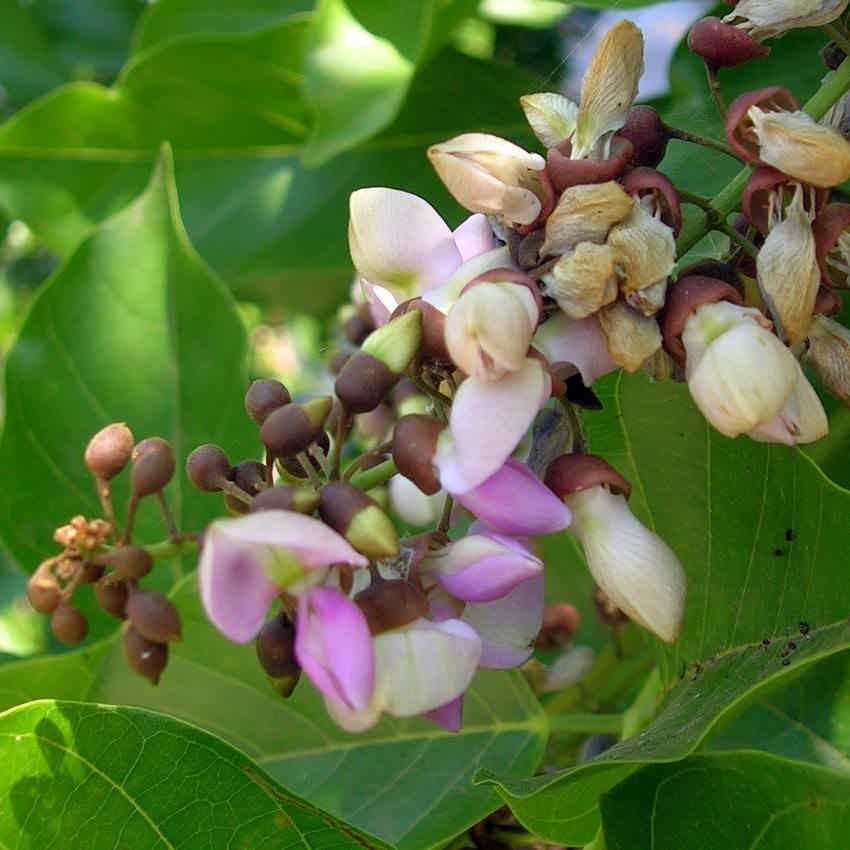 Hydrates and protects from external aggressors.
PHYTOELIXIR INTENSE NUTRITION OIL

Apply on mid-lengths through ends of dry hair. Massage delicately to distribute product, focusing on the ends. Leave on for 10 minutes or more depending on the hair's level of porosity.

Rinse thoroughly, and then proceed with shampooing.

Use 1x to 2x a week for 5 consecutive weeks, then once a week to maintain.

For a complete beauty ritual, apply Phytopolléine Botanical Scalp Treatment onto scalp and Phytoelixir Subtle Intense Nutrition Oil onto lengths and ends and leave on for 20 minutes