SPECIALLY DESIGNED to moisturiZe and protect dry hair
ABOUT Phytojoba Moisturizing Shampoo
This shampoo gently washes the scalp and hydrates dry hair to bring softness and shine, without weighing it down. The pearly jojoba milk forms a delicate foam to gently cleanse while moisturizing and softening dry hair. The difference can be seen immediately: barely towel-dried, the hair radiates with beauty. Suppler, softer, it regains unrivaled beauty.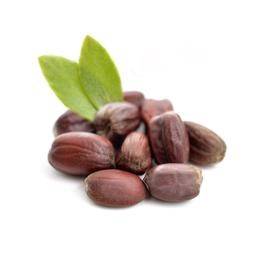 A plant active in all its forms to take full advantage of its moisturizing and beautifying properties. As vegetable milk in the Shampoo, this desert gold offers a real infusion of hydration.
A powerful moistening agent, Mallow is recognized for its high mucilage content. When they come into contact with water, these polysaccharides form an invisible barrier that maintains hydration at the heart of the fiber.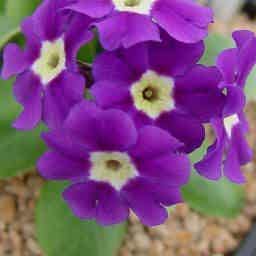 Helps to capture water and maintain hydration at the heart of the hair fibre.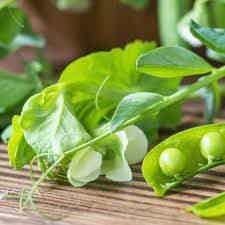 Limit transepidermal water loss
and allow moisturizing hair
PHYTOJOBA MOISTURIZING SHAMPOO

Apply a quarter-sized amount to wet hair. Massage through, lather, and rinse.

Repeat leaving the lather on for 2 to
3 minutes. Rinse thoroughly.

Use daily. Hair is intensely hydrated. It
regains its softness, elasticity and shine.