SPECIALLY DESIGNED to repair, restore and Strengthen hair
ABOUT Phytokeratine Repairing Serum
A restorative hair treatment, this keratin-infused serum helps to infuse your hair with shine, smoothness and strength from deep within. Specially formulated to repair damaged ends, PhytoKeratine Repairing Serum acts like a capillary bandage for your hair. It is formulated with silk peptides and a complex of Brazilian palm oils to restore silkiness and shine. Kerato-Filler, an intra-fiber keratin filler, helps repair the internal structure of weakened, damaged hair to restore its strength and shine. Botanical keratin and hyaluronic acid are injected deep into the hair fiber to rebuild its internal architecture and restore optimum moisture levels. Ceramides act on the hair's outer layer to fill in cracks and smooth the cuticle down. The addition of pomegranate extract, with anti-free radicals and UV protection properties, protects ends from environmental stresses. Ends are left repaired and silky soft. Silicone-free formula.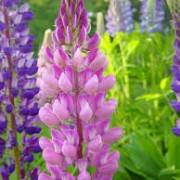 An original complex, made of Quinoa, Lupin, and Pea plant proteins, with moisturizing, softening, emollient, antioxidant, and hair repairing properties. It has an amino acid profile similar to the physiological keratin in the hair to efficiently reproduce its properties.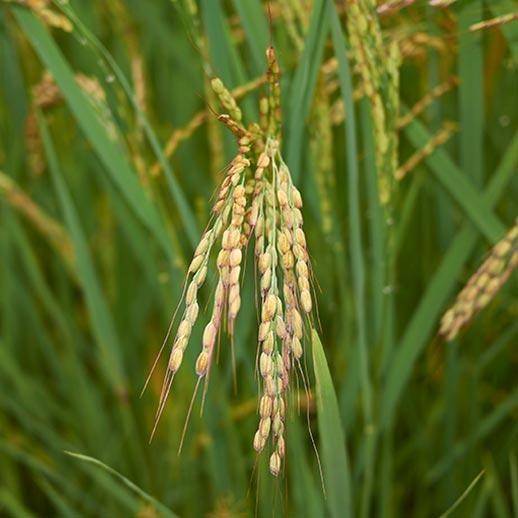 Seals the hair scales together, repairs microlesions and deeply fills in gaps in the hair fiber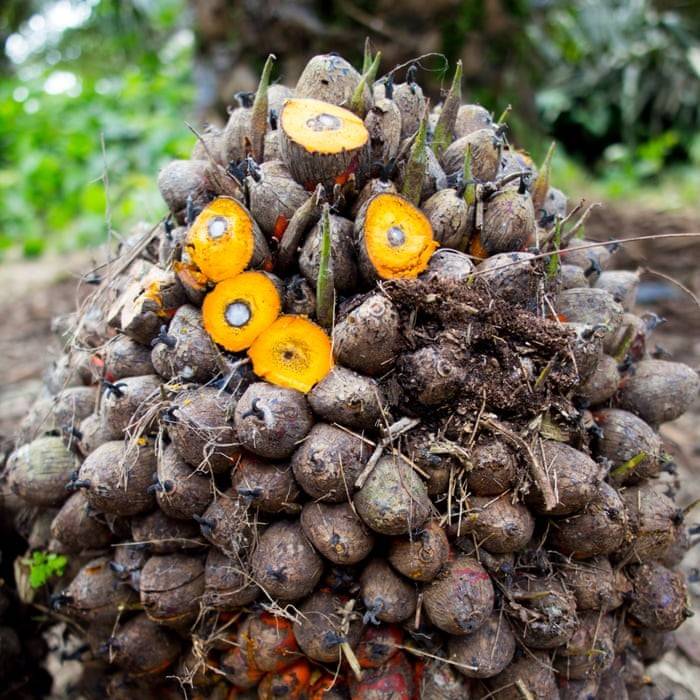 Famous for its anti-bacterial and deep conditioning properties, it also maintains the collagen that holds hair together, thus it reduces hair loss by promoting the growth of stronger, thicker, healthier hair while simultaneously slowing the appearance of graying hair.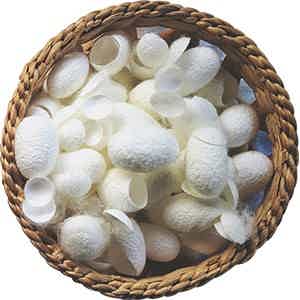 Penetrating into the hair bulb, it moisturizes and nourishes each strand of hair from the roots up. It also forms a protective shield around the scalp thus rejuvenating damaged locks and keeping them shiny. It makes hair strong enough to retain the moisture it needs to remain lustrous and soft.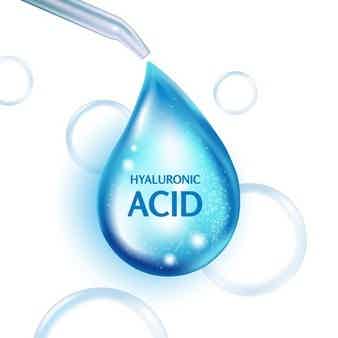 Penetrates the hair, and more particularly the cuticle, restoring hydration and suppleness to the hair.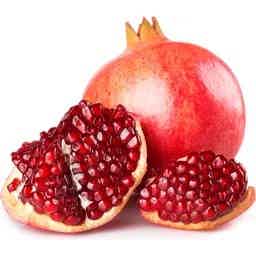 Renowned as the scalp superfood, it contains a great amount of antioxidants that stimulate the scalp, encouraging proper hair growth.