SPECIALLY DESIGNED to hold hair styles
ABOUT Phytolaque Botanical Hair Finishing Spray with Strong Hold
Phytolaque Design: A strong hold, high precision hairspray formulated with Acacia Honey to strengthen & protect hair. It provides maximum strong hold even in the most humid weather Leaves no stickiness or stiffness Perfect for all hair types Can be used at any time of the day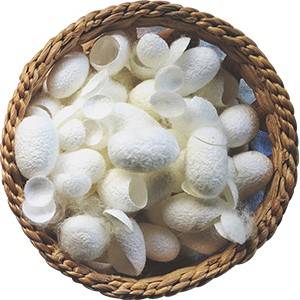 Penetrating into the hair bulb, it moisturizes and nourishes each strand of hair from the roots up. It also forms a protective shield around the scalp thus rejuvenating damaged locks and keeping them shiny. It makes hair strong enough to retain the moisture it needs to remain lustrous and soft.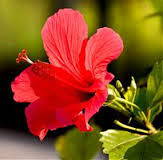 With its highly organic acid content, its extract neutralizes the alkalinity of color treatments and gently smoothens the scales of the fiber to make hair shine. Its high mucilage content also gives its hydrating and emollient properties.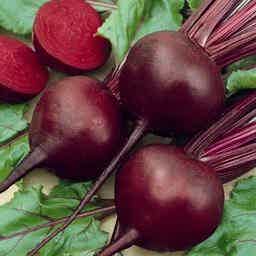 Provides all essential minerals and vitamins for healthy hair by strengthening the follicles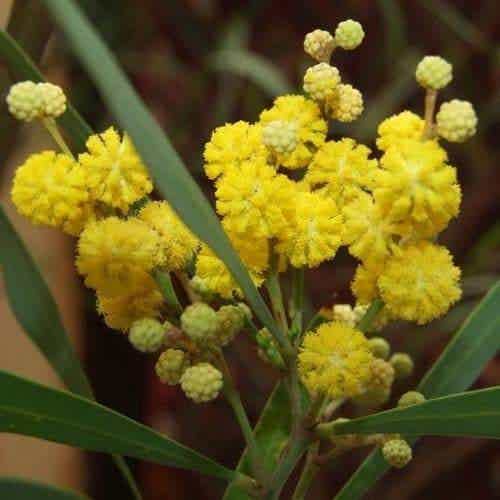 Fortifies and protects hair while providing maximum hold, even in the most humid weather.