SPECIALLY DESIGNED FOR MEN
ABOUT PHYTOLIUM 4 STRENGTHENING SCALP SERUM
With a success rate of 88%, Phytolium® 4 Treatment is a breakthrough leave-in scalp treatment for clients prone to hair thinning. Composed of a patented biotechnological complex, it delays and counteracts hair thinning by protecting the hair follicles, prolonging hair's life cycle and supporting healthy hair growth.
This patented anti-thinning hair formula helps combat genetic, chronic and severe hair thinning. Hair is fuller, stronger and feels denser from the inside out.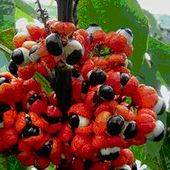 Helps extend hair's life cycle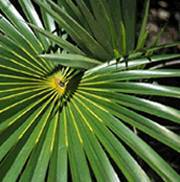 Stimulates the hair bulb and helps prevent hair thinning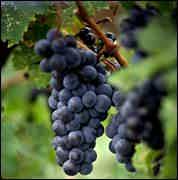 Grapeseed Procyanidins and
Cananga Essential Oil
Stimulates micro-circulation
HOW TO REVERSE GENETIC HAIR THINNING WITH

Apply on wet hair,
massage gently

Leave on for 2 minutes
then rinse

Repeat if necessary.
May be used up to 3x per week.