Specially Designed to preserve Colour and protect Hair
ABOUT Phytomillesime Beauty Concentrate
The PHYTOMILLESIME Beauty concentrate combines the three essential actions for color-treated or highlighted hair :
1) Intense protection
Protected by the benefits of PHYTOMILLESIME, hair maintains its integrity for longer and color keeps its vibrancy. This protection helps to improve the resistance of color-treated and highlighted hair to external aggressions.
2) Ultimate care
By restoring the hair's lipid barrier, PHYTOMILLESIME leaves hair stronger, softer and more resilient. The hair is perfectly cared for, scales are smoothed and color reveals an incomparable shine, with a new, pure, intense and dazzling radiance.
3) Easier styling
Detangling becomes a breeze. Hair is easier to style, frizz is controlled. PHYTOMILLESIME doesn't just enhance; it breathes new beauty into your hair! Soft, flowing and frizz-free, it stays in place better and is beautifully sensual.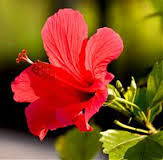 Hydrates and brings softness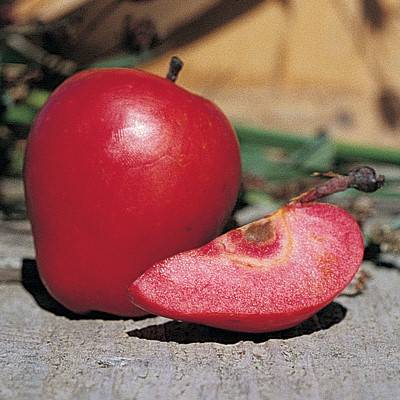 Preserves color; protects hair fiber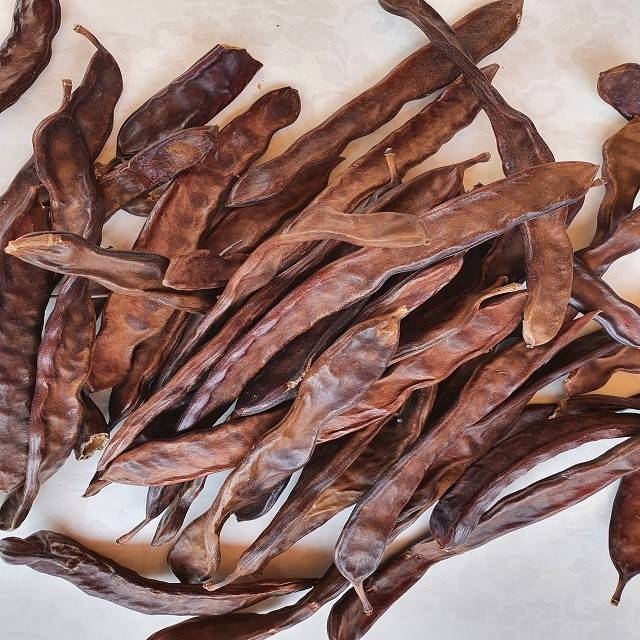 Deeply restructure the hair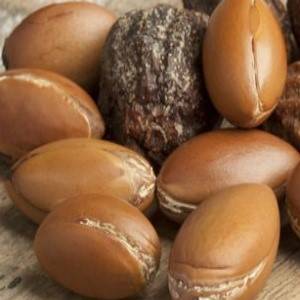 Nourishes and strengthens; brings suppleness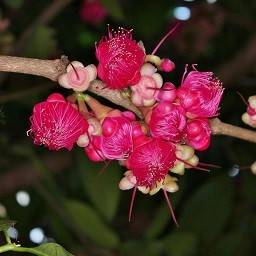 Apple Tree Blossoms & Fruit Extracts
Gently closes hair cuticle and boosts shine