Designed and formulated for men and women
About Phytonovathrix Energizing Hair Leave-in Lotion
Phytonovathrix restores force and vigor to the hair. With 99% natural origin ingredients, the formula coats the fiber to give body and volume. Hair is re-energized, stronger and easy to style immediately after application.
Phytonovathrix is the most expert treatment from PHYTOSOLBA Laboratories, formulated with 99% natural, plant-based ingredients and clinically proven results to + 5,400 hair*. It visibly slows down hair loss, stimulates growth, leaves hair looking more beautiful, stronger, thicker and more resilient. The bulb is fortified, allowing a healthy environment for future stronger and more beautiful hair.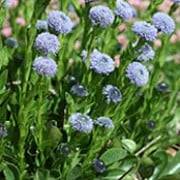 protect the hair follicle from oxidative stress that diminishes its quality.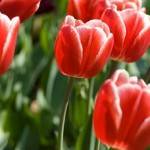 recreates a healthy environment, allowing for optimal hair anchoring.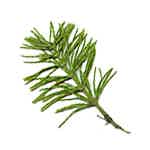 tightens the dermal support structure promoting better anchoring of the hair, and seals scales for an instant styling effect.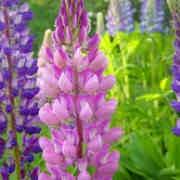 ensures better micro-circulation in the scalp.
DAILY ENERGIZING BOOST TO RESTORE energy on your hair

Simply spray onto dry
or damp scalp 6 times

Massage in to promote
product penetration

Finish by spraying over lengths
2 to 3 times to help with styling.