SPECIALLY DESIGNED to thicken hair
ABOUT PHYTONOVATHRIX FORTIFYING ENERGIZING SHAMPOO
Phytonovathrix is the most expert treatment from PHYTOSOLBA Laboratories, formulated with 99% natural, plant-based ingredients and clinically proven results to + 5,400 hair*. It visibly slows down hair loss, stimulates growth, leaves hair looking more beautiful, stronger, thicker and more resilient.
With Phytonovathrix, hair is reinforced at each stage of its development. Healthy growth is stimulated, while hair thinning is inhibited. The bulb is fortified, allowing a healthy environment for future stronger and more beautiful hair. Use consistently for a thicker, fuller head of hair.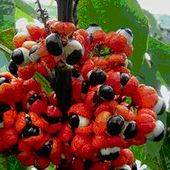 to give strength and vigor to the hair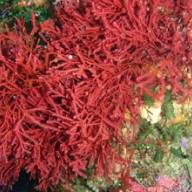 with strong coating properties, envelops the fiber for visibly thicker hair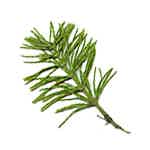 Horsetail Extraction
with Astringent Properties
Due to the high content of natural ingredients, the color of the formula may vary without altering its properties.
HOW TO STIMULATE HEALTHY HAIR GROWTH WITH

Apply on wet hair,
massage gently

Leave on for 2 minutes
then rinse

Repeat if necessary.
May be used up to 3x per week.