SPECIALLY DESIGNED FOR all scalp types
ABOUT Phytophanere Fortifying Vitality Treatment Shampoo
Phytophanere Fortifying Vitality Shampoo is an everyday shampoo packed with wonderful vitamins for your hair. Suitable for all hair types, this shampoo was specially designed to bring energy, strength, and also vitality to the hair. Its rich formula contains Cinchona and Rice Extract along with Vitamins B5 and B6 and Zinc. The Cinchona Extract stimulates and strengthens the scalp. The Rice Extract, rich in amino acids, flavonoids, minerals, and also vitamins, provides the hair important elements for its growth. Vitamins B5 and B6 and Zinc not only stimulate hair development and improve its resistance and strength but also provide flexibility and shine to the hair. With an ultra-mild cleansing base, it is perfect to gently cleanse both hair and scalp on a daily basis. Energizing and strengthening the hair it is ideal to promote flexibility, and vitality and lend your hair a pleasant lightness and extreme softness.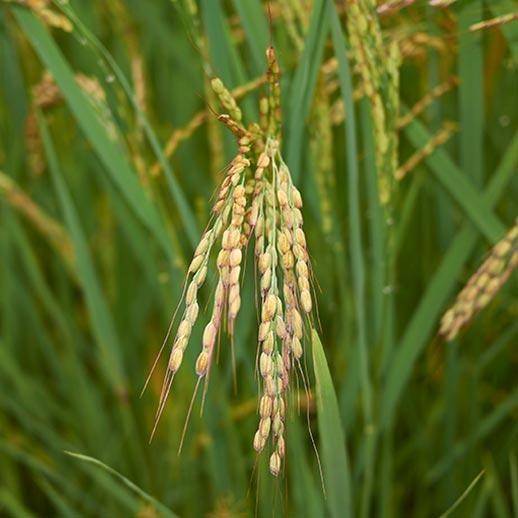 Reinforces the supply of nutrients required for hair growth due to the high content in amino acids, vitamins (including B-group), flavonoids and minerals.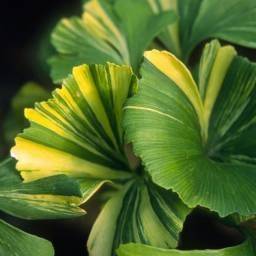 Helps boost the cellular metabolism of
the hair bulb. Stimulates microcirculation thus increasing the supply of nutrients to the hair follicle.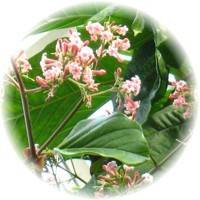 Helps energize the hair bulb and fortify the scalp, due to its stimulating and toning properties.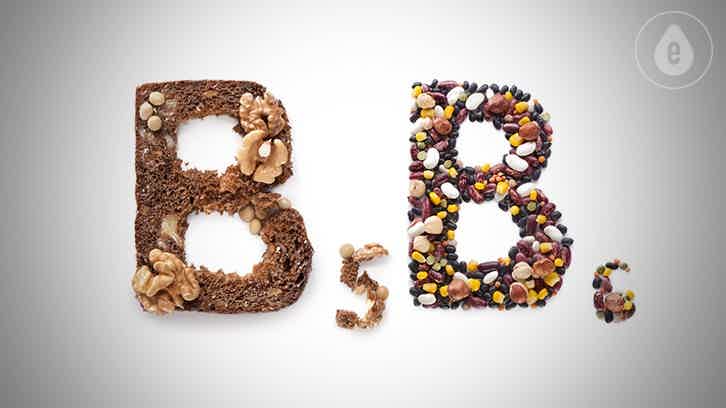 Contribute to the maintenance
of normal hair, provide flexibility and shine.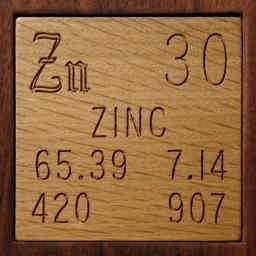 Stimulate hair development and improve its resistance and strength.

Phytophanere Fortifying Vitality Treatment Shampoo



Leave to act for 2 minutes then rinse.