specially Designed to purify and energize Hair
ABOUT Phytopolleine Botanical Scalp Treatment
Rooted in the belief that healthy and beautiful hair grows from a healthy scalp, 'Phytopolléine' is a 100% botanical treatment that exfoliates, purifies, and energizes the scalp to beautify hair where it begins. This potent blend of essential oils instantly purifies and stimulates micro-circulation to awaken the scalp and energize hair growth. It is the perfect remedy for those suffering from an unbalanced scalp, whether it is dry, oily, itchy or sensitive.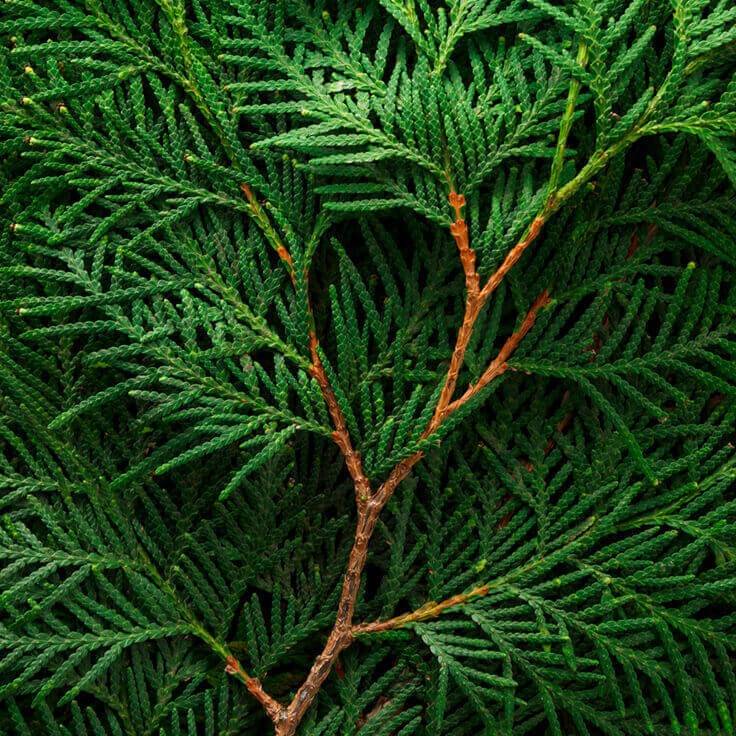 Supports the hair bulb and natural micro-circulation.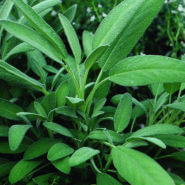 Native to Southeastern Europe and the Mediterranean, it is especially useful in improving the overall health of hair, making it shiny and strong, as well as preventing hair loss.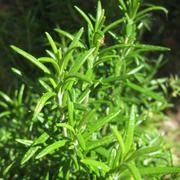 A natural skin rejuvenator and toner, it also has astringent, anti-inflammatory and antiseptic properties.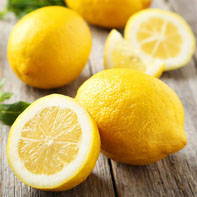 Naturally acidic, lemon juice can deeply cleanse the scalp and hair follicles, restore healthy pH levels, and remove build-up of product, oils, and pollutants.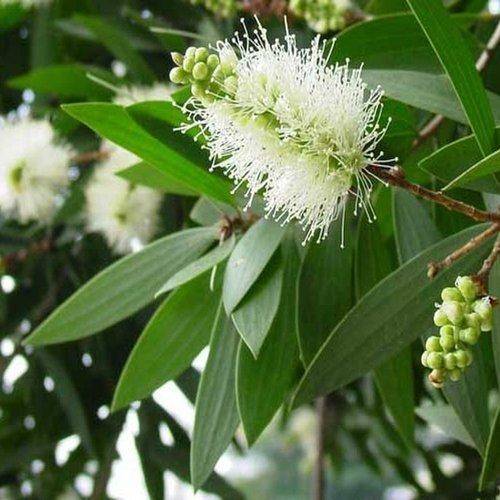 Bactericidal. Help boost surface microcirculation, decongest
and tone the scalp.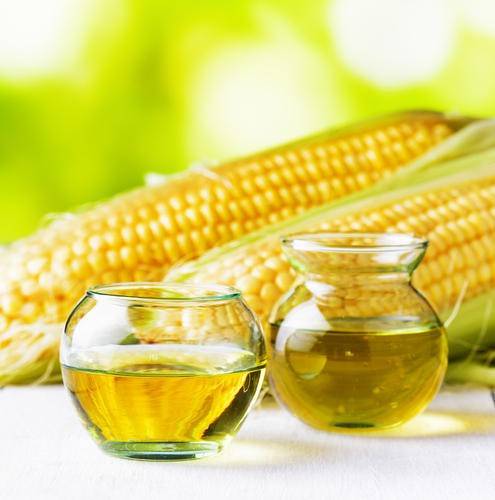 Rich in essential fatty acids, it is emollient, softening, and soothes hair and scalp.
PHYTOPOLLEINE BOTANICAL SCALP TREATMENT

Apply to the scalp section by section using the dropper bottle.

Massage in gently
in circular motions.

Leave to work
for 20 minutes.