SPECIALLY DESIGNED to tone and energise flat hair
ABOUT Phytovolume Hair Volumizing Program
PHYTOVOLUME is the hair care program that delivers body and energy to fine, flat hair.
PHYTO drew inspiration from the plant kingdom, adding Bamboo extract and Pea proteins. In addition, our botany experts selected Yarrow and Tormentil
extraction with astringent and toning properties. PHYTOVOLUME sheaths the lengths and lifts the roots, without weighing hair down. With each care, tone, volume and suppleness are gently restored to the hair. This range is designed to be used as a three-step routine: (1) Volumizing Shampoo; (2) Volumizing Jelly Mask; and (3) Volumizing Blow-Dry Spray.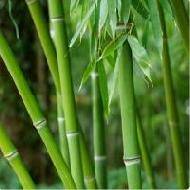 Reinforce and restructures the cortex and brings suppleness to the hair fiber.
Toning and astringent properties. Brings weightless body and bounce to the hair.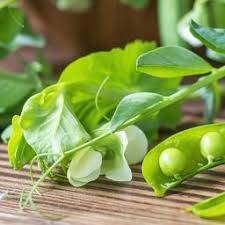 A superfood rich in amino acids, hydrates the hair fiber from within. It provides key support for fine, flat hair and coats the hair until the next shampoo.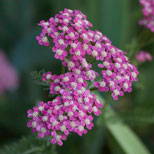 Has natural astringent properties that help to tighten the pores on the scalp helping to slow or ultimately prevent hair loss. Repeated use of yarrow in your hair care routine will also help to add volume and protect the hair against damage and split ends.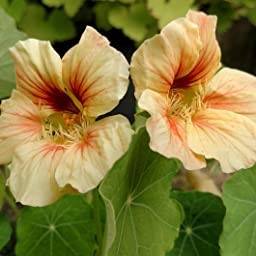 Toning action on the scalp. It helps lift the roots.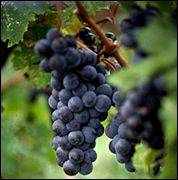 Heat-protecting botanical active ingredient. It protects hair from heat-induced oxidative stress.
PHYTOVOLUME VOLUMIZING SHAMPOO

Phytovolume Volumizing Shampoo
On wet hair, apply a small amount and gently massage into a lather. Rinse. Apply twice to boost the efficacy of the active ingredients.

Phytovolume Jelly Mask
After shampoo apply from the mid-lengths
to the ends of the hair. Leave on for
2 to 3 minutes. Detangle and rinse.

Phytovolume Volumizing Blow-Dry Spray
Spray onto towel-dried roots and mid-lengths,
then evenly distribute by combing through hair.
Work product into hair with fingertips
to lift roots and pre-dry hair. Style hair
with a blow-dryer and round brush.