SPECIALLY DESIGNED for fine and flat hair
ABOUT Phytovolume Volumizing Jelly Mask
PHYTOVOLUME, the hair care range that delivers body and energy to fine, flat hair.
This amber-toned translucent jelly is incredibly silky smooth and has been specially designed to deliver just the right amount of hair care without weighing down fine, flat hair and makes detangling easier. The yarrow and tormentil extractions as well as the bamboo extract allow the hair to recover its structure for beautiful supple, silky smooth and lightweight volumizing results.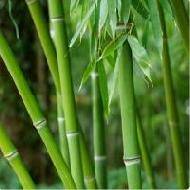 Reinforce and restructures the cortex and brings suppleness to the hair fiber.
Toning and astringent properties. Brings weightless body and bounce to the hair.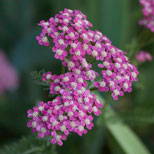 Has natural astringent properties that help to tighten the pores on the scalp helping to slow or ultimately prevent hair loss. Repeated use of yarrow in your hair care routine will also help to add volume and protect the hair against damage and split ends.
PHYTOVOLUME VOLUMIZING JELLY MASK

After shampoo apply from the
mid-lengths to the ends of the hair.

Leave on for 2 to 3 minutes to give
enough time to replenish the hair fiber.