SPECIALLY DESIGNED to nourish and brighten skin
ABOUT trilogy The Rosehip Collection Mini Travel Kit
Certified organic Rosehip Oil Antioxidant+: This advanced Rosapene™ formulation combines essential fatty acid rich rosehip oil with super antioxidants from acai, tomato seed and cranberry to nourish and help replenish skin softness for the improved look of elasticity, while also helping to provide a protective moisture barrier against environmental damage. The result with continued use being healthier, younger looking skin.

Rosehip Transformation Emulsifying Cleansing Oil: A silky, pure plant cleansing oil that effectively dissolves daily grime and melts away make-up. Certified natural, this formula includes rosehip, sweet almond and grapeseed oils to nourish, while sunflower and papaya oils provide an emollient action when combined with water, dissolving impurities and gently cleansing skin without stripping its moisture. Vegan-friendly.
Eye Contour Cream: Helps restore a smoother firmer appearance around the delicate eye contour area. This unique gel-like cream formulation is ideal to prep for the morning, absorbing quickly for make-up application, and ideal to soothe and cool after a busy day in the evening. Also makes a great pick-me-up when travelling.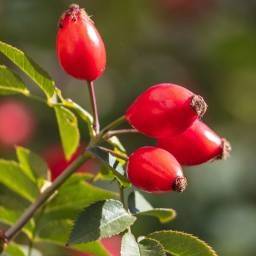 Certified Organic Rosehip Seed Oil
Cold-pressed and packed with a minimum of 80% essential fatty acids (Omegas 3, 6, 9) to hydrate, replenish and strengthen skin's moisture barrier.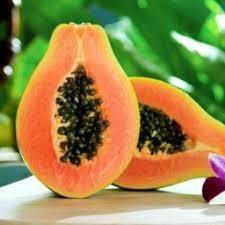 High in omega 6 and 9, vitamins A & C, while also easily absorbed and nourishing for the skin.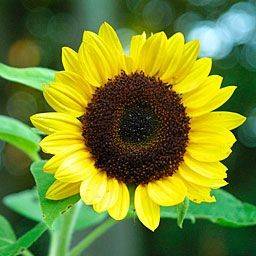 Cleanse and purifies: provides an emollient action when combined with water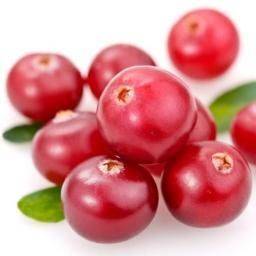 High in natural antioxidants and a well-balanced ratio of omega oils, cranberry seed oil helps skin fight free radical damage whilst effectively moisturising the skin surface.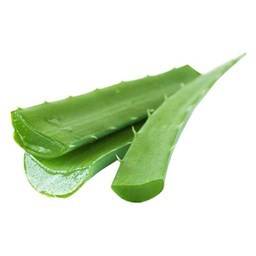 With cooling and calming properties, aloe vera leaf juice helps maintain moisture balance and is beneficial for soothing sensitivity and irritation.
A highly emollient oil to help regulate moisture levels and stabilise the natural pH level of the skin.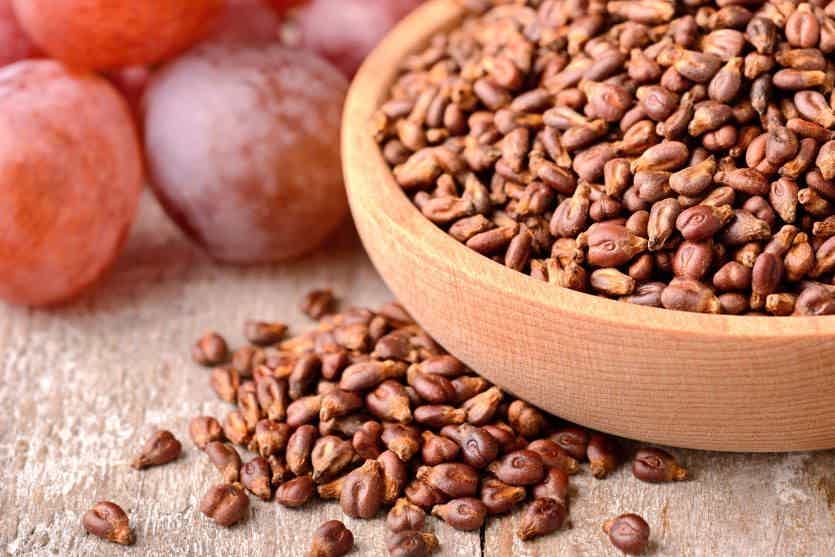 Nourish and cleanse the skin without stripping its moisture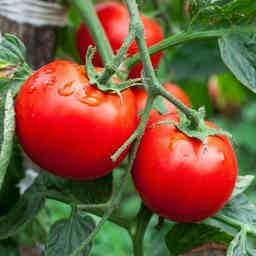 Rich in carotenoid antioxidants such as lycopene. It is also high in lipid antioxidants which plays a vital role in fighting oxidative stress.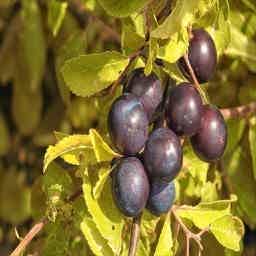 A superfood, these power-packed berries protect your skin by blocking the growth of harmful organisms, promote collagen production, leaving skin glowing by deeply nourishing and revitalizing the skin.