SPECIALLY DESIGNED FOR SCARS, STRETCH MARKS AND WRINKLES
ABOUT TRILOGY Rosehip Three-Step Set
Certified Organic Rosehip Oil, the product that started it all! This versatile oil is suitable for all skin
types and is especially excellent for body care, helping to improve the appearance of scars and stretch
marks. Each barrel is batch tested guaranteeing a minimum 80% essential fatty acid and fatty acid
content. This superfine skin-loving oil restores skin, top to toe. Safe for the whole family,
including during pregnancy.
Cream Cleanser: Enriched with nourishing plant oils this rich, creamy cleanser is our best-selling cleanser. Binds to
environmental grime, make-up and excess oil on the skin, washing it away when rinsed and wiped off.
Leaves skin soft, clean and balanced without disturbing natural pH level, or stripping the skin of its own
sebum (or oil). No tight or dry feeling, this cleanser is like washing your face with a
luxurious moisturising cream.
Vital Moisturising Cream: Our number-one selling day cream, this versatile performance moisturiser is for all skin types. Non-greasy and
quickly absorbing, it provides immediate nourishment and hydration while helping to smooth the appearance
of fine lines and wrinkles. Its silky, creamy and glossy texture is thick but will not sit on the skin, providing the
perfect base for make-up application. Vegan-friendly.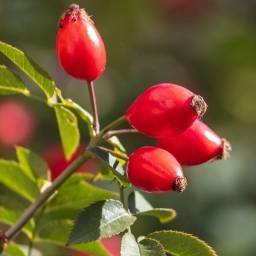 Certified Organic Rosehip Seed Oil
Cold-pressed and packed with a minimum of 80% essential fatty acids (Omegas 3, 6, 9) to hydrate, replenish and strengthen skin's moisture barrier.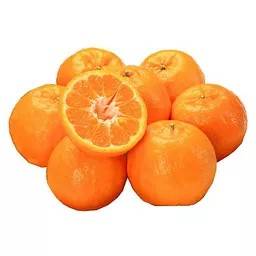 Nourishes skin and delays the signs of ageing.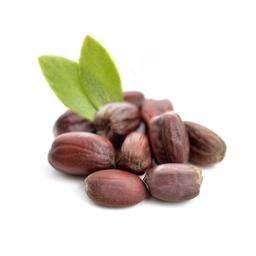 Strengthens the hydrolipid film to limit the evaporation of water. Lighter than oil, it penetrates rapidly into the hair fiber to hydrate it perfectly.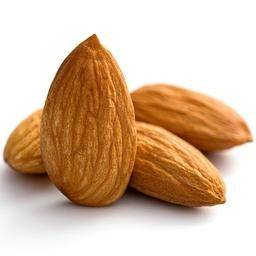 A highly emollient oil to help regulate moisture levels and stabilise the natural pH level of the skin.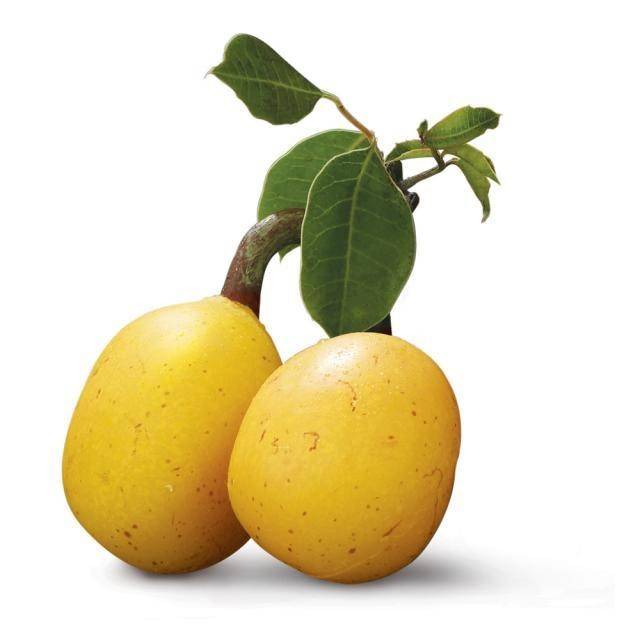 Originating from Africa, extract of this fruit has anti-inflammatory effects and antibacterial properties. Also known to seal-in hydration and soften skin, it also offers antioxidant protection.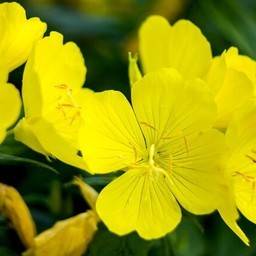 Hand-picked to moisturise, soothe, and enhance the texture and elasticity of skin, this active ingredient addresses dryness, irritation, roughness and wrinkles.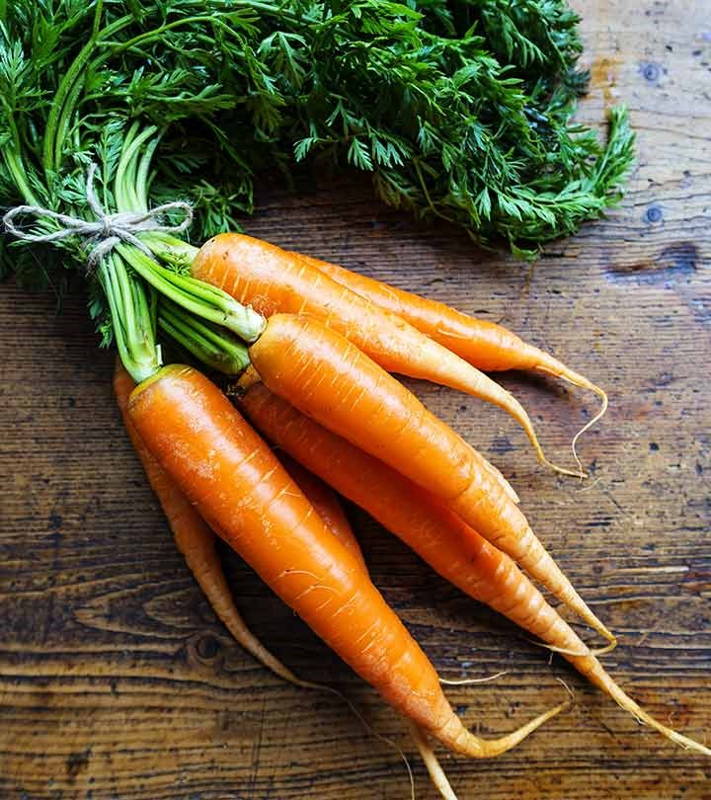 A skin-friendly nutrient, it helps create firmer, toned looking skin.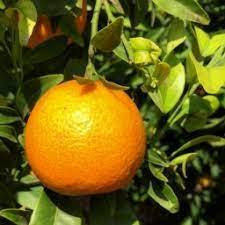 Its essential oil has been proven great at dealing with several skin difficulties with its germ killing, anti-bacterial and anti-fungal properties. It's astringent capability helps soak up excessive sebum to balance the creation of oil in the skin, calming over-active oily as well as acne-prone types.