SPECIALLY DESIGNED to THOROUGHLY CLEANSE and moisturise
ABOUT trilogy Make-Up Be Gone Cleansing Balm
This will become a much-loved part of your customer's evening cleansing routine. Rich in pure plant oils, butters and extracts, this all-natural preservative-free balm is super thick and binds to remove the most stubborn make-up. Using this hot cloth cleanser provides a relaxing facial massage to increase circulation while you cleanse before bed.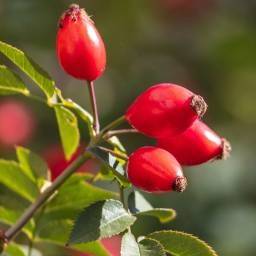 Cold-pressed and packed with a minimum of 80% essential fatty acids (Omegas 3, 6, 9) to hydrate, replenish and strengthen skin's moisture barrier.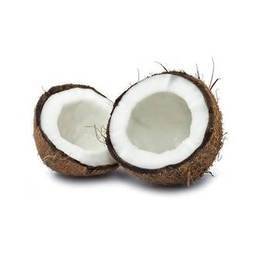 A skin-conditioning agent naturally derived to provide high hydration and elegant slip while minimizing moisture loss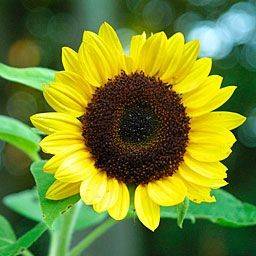 Soothes skin, strengthens the skin barrier, hydrates.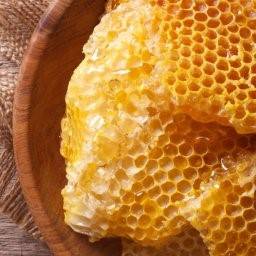 A natural exfoliator, it
works double-duty to keep your skin soft and hydrated.
Added to reduce signs of aging, this active ingredient also supports collagen formation, lessen acne and signs of sun damage.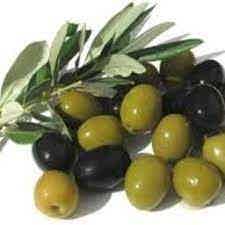 It protects and hydrates even the most sensitive skin, helps repair damaged skin tissues, revitalises and strengthens skin's tonicity.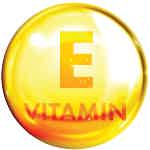 A powerful antioxidant, it is highly effective at reducing UV damage.