SPECIALLY DESIGNED to Reduce shine and balance Combination skin types
ABOUT Trilogy Mattifying Moisturising Lotion
A lightweight moisturiser which harnesses the soothing properties of omega rich rosehip to balance and hydrate oily and combination skin types. Made with a mattifying blend of salicylic acid and lemon myrtle, it helps to reduce excess oil and shine, gently exfoliate and re-balance blemish prone skin. It also uses a soothing blend of rosehip, jojoba and grape seed oil to moisturise the skin without clogging the pores. Ideal for use after cleansing, and particularly good for use more applying makeup, it instantly mattifies, and keeps skin soft, hydrated and balanced throughout the day.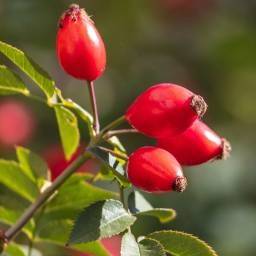 Cold-pressed and packed with a minimum of 80% essential fatty acids (Omegas 3, 6, 9) to hydrate, replenish and strengthen skin's moisture barrier.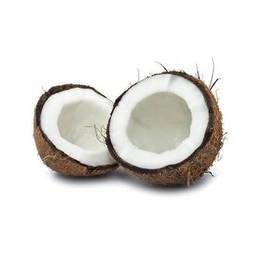 A skin-conditioning agent naturally derived to provide high hydration and elegant slip while minimizing moisture loss.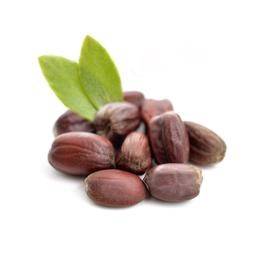 Its moisture-retention properties keeps the skin hydrated and looking fresh without clogging the pores.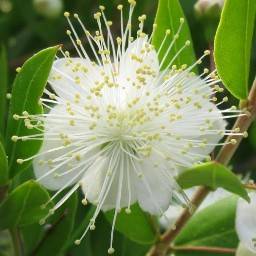 It works as an astringent to help tighten pores and reduce irritations. With its antibacterial properties this oil can assist with skin infections, wounds and acne. It also works to reduce shine.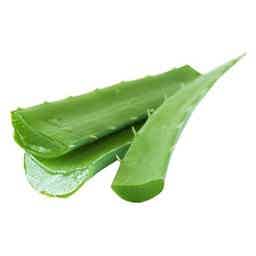 With cooling and calming properties, aloe vera leaf juice helps retain moisture, boost the healing process and increase collagen production.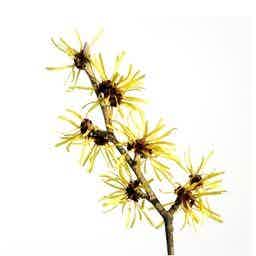 Acts as an astringent to help shrink your pores, soothe your skin and reduce inflammation.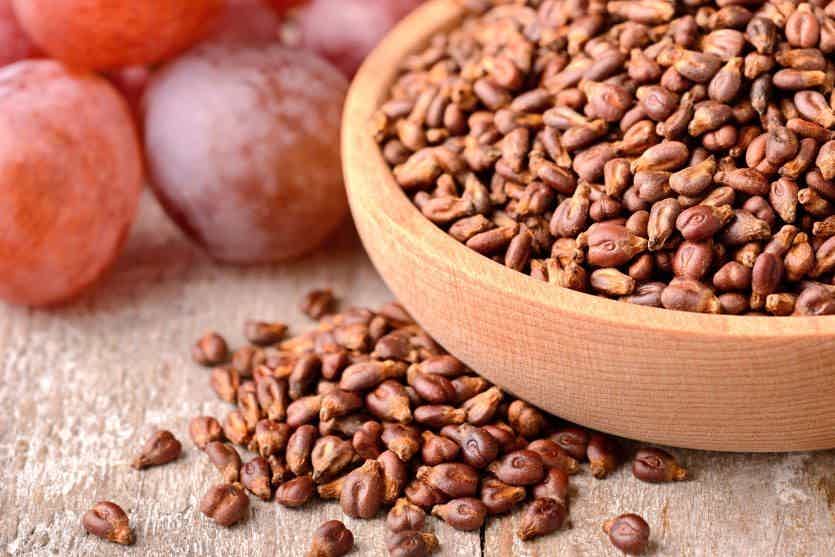 Hand-picked to moisturise, soothe, and enhance the texture and elasticity of skin, this active ingredient addresses dryness, irritation, roughness and wrinkles.