SPECIALLY DESIGNED to HYDRATe & PROTECT the skin
ABOUT Trilogy Multi-Shield SPF15 Moisturiser
This versatile performance moisturiser offers multi-shield protection from the potentially ageing and damaging effects of UVA, UVB and Blue Light rays. Blue Light damage comes from both the sun and from exposure to artificial sources like device screens. Combining natural with synthetic ingredients, this non-greasy daily SPF15 moisturiser is perfect under make-up.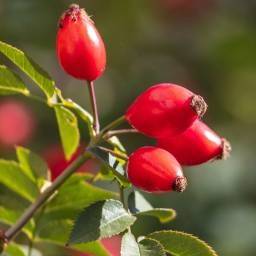 Cold-pressed and packed with a minimum of 80% essential fatty acids (Omegas 3, 6, 9) to hydrate, replenish and strengthen skin's moisture barrier.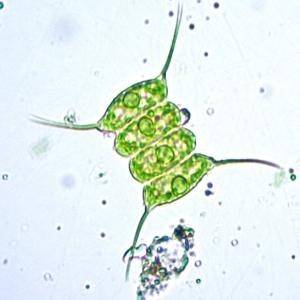 A water algae complex with a natural filter that helps protect skin against exposure to UV and blue light, thereby reducing skin damage caused by natural and artificial blue light sources.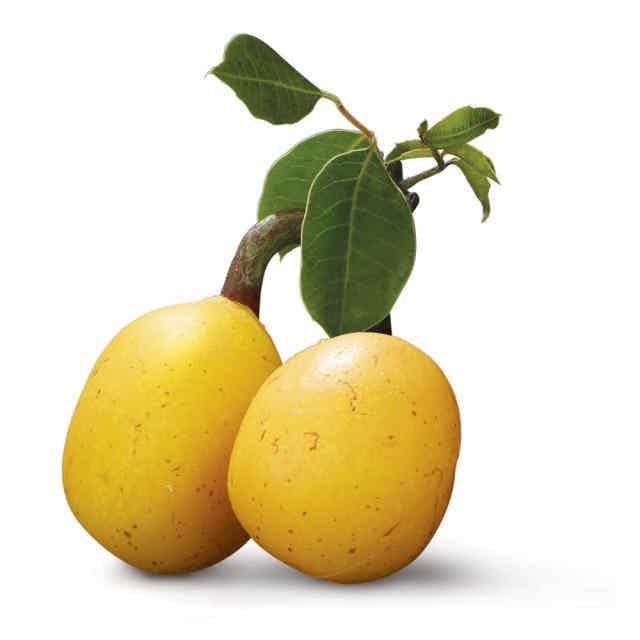 Originating from Africa, extract of this fruit has anti-inflammatory effects and antibacterial properties. Also known to seal-in hydration and soften skin, it also offers antioxidant protection.