SPECIALLY DESIGNED for DAILY NOURISHMENT AND REPAIR
ABOUT Trilogy Pure Plant Body Oil
A blend of pure plant oils rich in essential fatty acids and vitamins to hydrate and condition the skin. This 100% natural rosehip oil blend is fragrance-free, nourishing and soothing, ideal for everyday use. Quickly absorbing and totally non-greasy, it's suitable for the whole family and totally versatile: use as a daily moisturiser, massage oil or to help support a growing baby bump.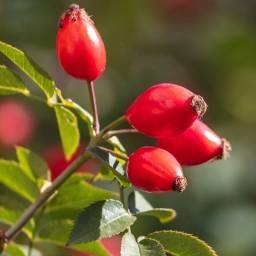 Certified Organic Rosehip Seed Oil
Cold-pressed and packed with a minimum of 80% essential fatty acids (Omegas 3, 6, 9) to hydrate, replenish and strengthen skin's moisture barrier.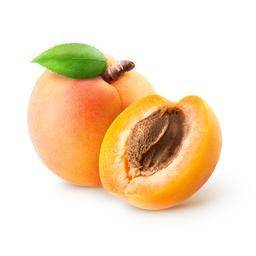 A highly emollient oil to moisturise and soften skin, apricot oil has anti-inflammatory and skin-conditioning properties.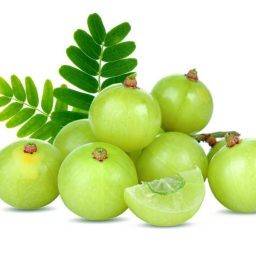 Rich in antioxidants and with toning and foaming properties.
A highly emollient oil to help regulate moisture levels and stabilise the natural pH level of the skin.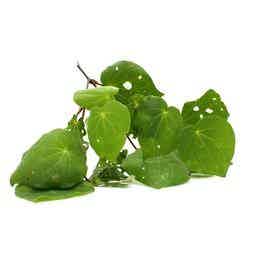 Sourced from New Zealand's native Pepper Tree, kawakawa has natural cleansing and stimulating properties.
Trilogy Pure Plant Body Oil
Pump oil into the palm of the hand and spread
all over the body using long gentle strokes.
Use as often as required.