SPECIALLY DESIGNED to cleanse, tone and reduce shine
ABOUT TRILOGY Purifying Cleansing Toner
Clarify the look of your complexion with Trilogy's Purifying Cleansing Toner. The replenishing formula drifts across your skin, absorbing fast to minimise the look of excess shine and oil. The astringent toner avoids the risk of leaving skin feeling stripped of natural, essential oils, instead leaving the perfect base for serum and moisturiser.
Australian Lemon Myrtle assists with lessening the look of sebum, while Witch Hazel adds a refreshing, invigorating element to the formula. A boost of Salicylic Acid, derived from Willow Bark, offers a gentle yet thorough exfoliation process, sloughing away the look of dead and dull skin cells.
Infused with the scent of tantalising Mint and Melon, the toner helps to encourage the illusion of a more mattified-looking visage, allowing it to become a skincare routine essential.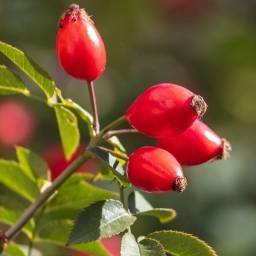 Certified Organic Rosehip Seed Oil
Cold-pressed and packed with a minimum of 80% essential fatty acids (Omegas 3, 6, 9) to hydrate, replenish and strengthen skin's moisture barrier.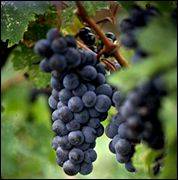 Light to the touch and quickly absorbed, grapeseed oil effectively moisturises the skin, balancing both dry and oily skin types.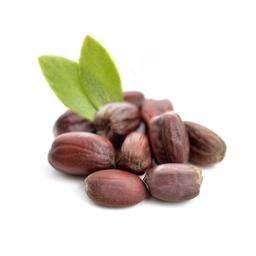 Strengthens the hydrolipid film to limit the evaporation of water. Lighter than oil, it penetrates rapidly into the hair fiber to hydrate it perfectly.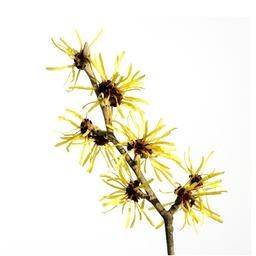 A plant extract that can help calm down inflammation in skin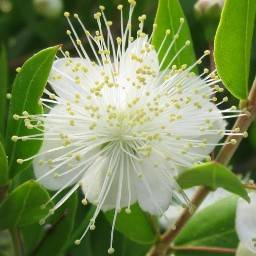 A powerful antibacterial, antioxidant, antimicrobial, and anti-fungal properties due to its high citral content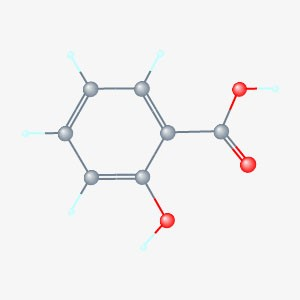 A skin-friendly nutrient, it helps create firmer, toned looking skin.