SPECIALLY DESIGNED for super-intense nourishment
ABOUT Trilogy Ultra Hydrating Face Cream
This intensive moisturiser alleviates dry skin by providing rich hydration and nourishment. It helps restore moisture levels while preventing further moisture loss, making it essential for dry, dehydrated or mature skin types. A great natural alternative to traditional petroleum or lanolin based cold creams, it offers lasting hydration and comfort for a soft, smooth complexion.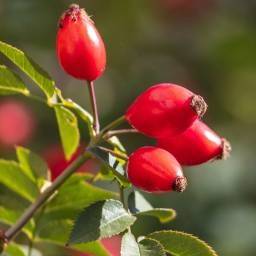 Trilogy's unique essential fatty acid and antioxidant-packed seed oil blend of rosehip, tomato, cranberry and acai seed oils to nourish, replenish and hydrate.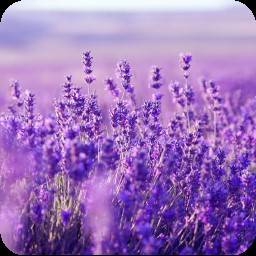 Soothes skin, improves acne, protects against free radicals.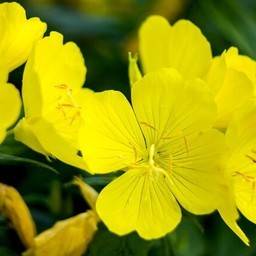 Hand-picked to moisturise, soothe, and enhance the texture and elasticity of skin, this active ingredient addresses dryness, irritation, roughness and wrinkles.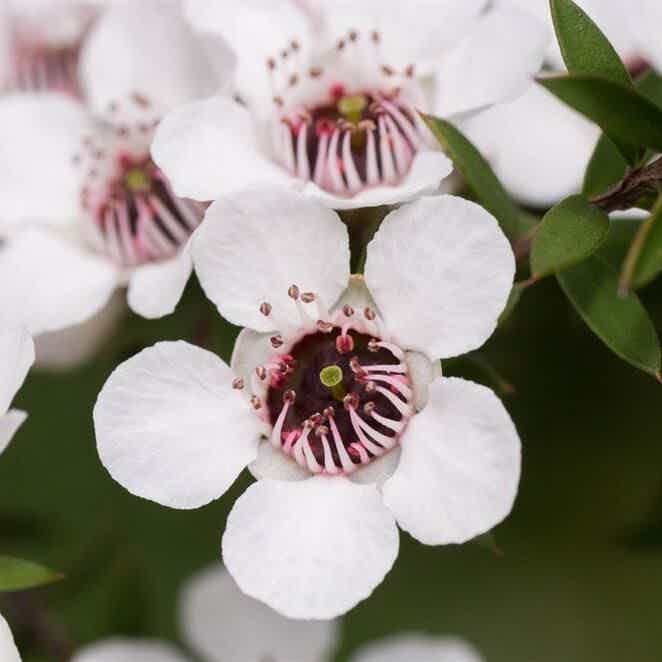 A New Zealand natural ingredient packed with vitamins and enzymes to moisturise and restore.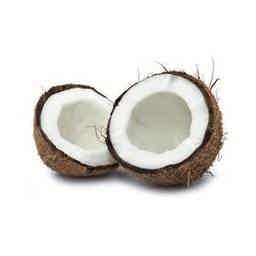 A skin-conditioning agent naturally derived to provide high hydration and elegant slip while minimizing moisture loss.
TRILOGY ULTRA HYDRATING FACE CREAM

Massage onto cleansed face,
neck and décolletage.

Use morning and/or night
as required.