SPECIALLY DESIGNED to NOURISH & HYDRATe sensitive skin
ABOUT Trilogy Very Gentle Moisturising Cream
A deeply hydrating moisturiser to soothe and plump compromised skin. Ideal for uncomfortably dry skin, this purposeful hydrator delivers ingredients specifically chosen to aid in delicate but effective hydration with zero disturbance. With the range's specialty sensitive ingredients; Syricalm®, maqui berry oil and calendula, it also includes hyaluronic acid and marshmallow.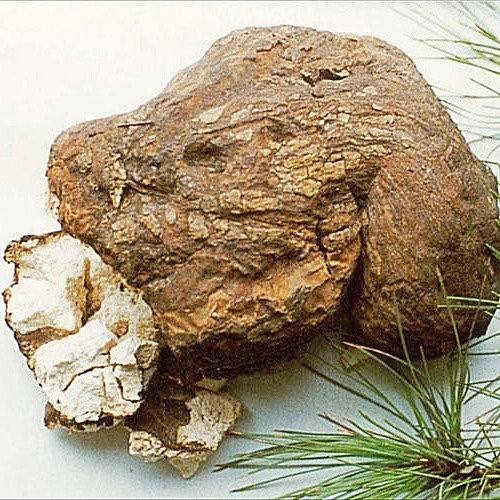 Breakthrough botanical formulation that helps to reduce inflammation while maintaining the skin barrier function and returning it to its normal state faster.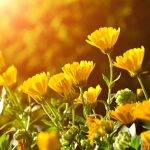 Anti-inflammatory, soothing and antiseptic properties makes it a great healing herb for the skin.

It is known to provide relief from itching, swelling, redness, and chaffing due to its emollient and soothing properties.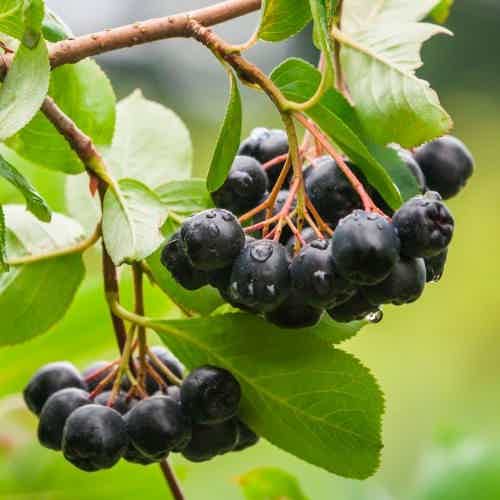 Super-oil high in antioxidants that helps target free radicals which can cause irritation to sensitive skin. With 80% essential fatty acids to protect and reduce cell damage and disintegration, it naturally helps reduce redness and inflammation.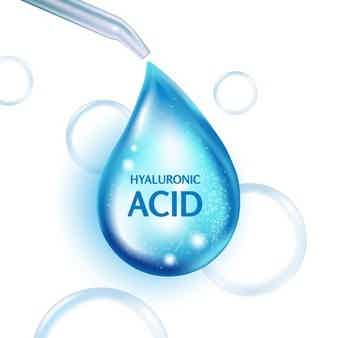 A hydrating wonder ingredient for a plumping and smoothing moisture boost.
Renowned for its soothing properties, it also calms the skin, speeds up cell regeneration, and reduces the appearance of fine lines, wrinkles, and scars.
Trilogy Very Gentle Moisturising Cream

Ensure clean hands and face.

Apply to face, neck and décolletage.

Use morning and/or night as required.