SPECIALLY DESIGNED TO Cleanse, brighten AND refresh
ABOUT trilogy Vitamin C Polishing Powder
Glowing, smoother, healthier skin is a gentle sweep away with our non-abrasive, freshly activated Vitamin C powder exfoliant.
Once activated with water, this polishing powder becomes a foaming milk that helps remove dead skin cells and reveals a more illuminated, youthful looking complexion.
Skin-softening and soothing rice starch gently buffs away dead skin cells and cleans pores. Powerful antioxidant vitamin C helps brighten dull skin, while mandarin and orange extracts leave your skin feeling fresh and energised.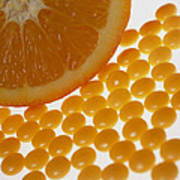 An antioxidant powerhouse that helps skin fight free radical damage, boosts radiance and stimulates collagen production.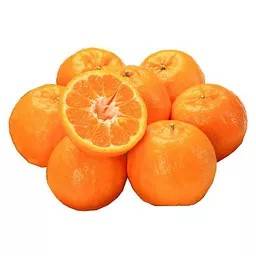 Nourishes skin and delays the signs of ageing.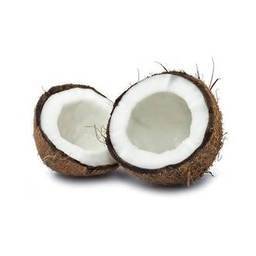 A skin-conditioning agent naturally derived to provide high hydration and elegant slip while minimizing moisture loss.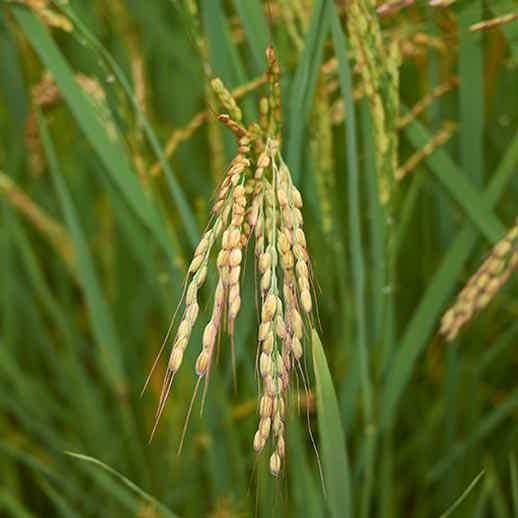 Beneficial in repairing and maintaining the natural barrier of the skin.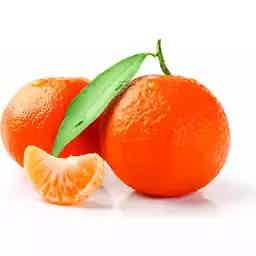 A cold-pressed gentle essential oil with a fresh, sweet fragrance to uplift and heighten the senses.
Vitamin C Polishing Powder

Pour 1/2 a teaspoon into hands. Add a
splash of warm water and gently
mix creating a cleansing milk.

Massage into face avoiding
they eye area, then rinse
with warm water.

Also activates with 3-4 pumps
of Trilogy Vitamin C Energising Mist Toner
for an extra antioxidant boost.