Hair and Scalp
Consultation
Need advice on how to better care for your hair and scalp?
With over 20 years of experience, our experts are here
to guide you on your hair care journey.
We understand there is no one size fits all solution,
so this session will be all about you and a customized routine,
tailored to meet your specific needs.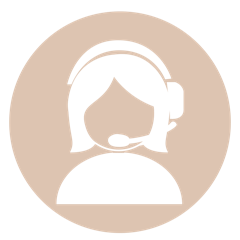 Schedule a complimentary one-on-one virtual session at your convenience via the booking page.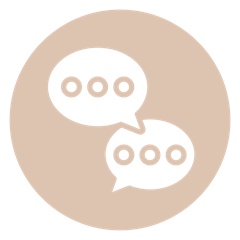 Have your most pressing hair and scalp questions answered and learn tips on how to take the best care of your crowning glory.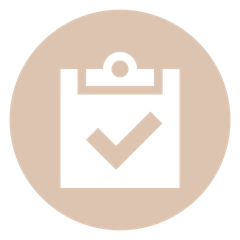 Our hair care guru will work to understand your concerns, and suggest a customized set of products to address your scalp and hair needs.
As a thank you and to set you up for success, receive a special gift from us redeemable on beautebynature.com.

1. Select a date and time via the calendar for your
one-on-one consultation.

2. Answer a few questions so we better understand your concerns and can personalize a regime just for you.

3. On the day of your appointment, ask our hair care guru anything and pick up tips on how to care for your hair and scalp.