Don't Give Up On Your Hair
THE PHYTONOVATHRIX INNOVATION
Slows down loss, stimulates growth and reinforces the quality and the beauty of all hair!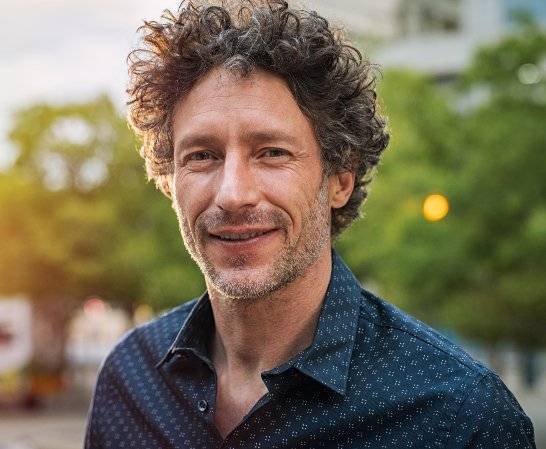 "The idea of losing my hair has always frightened me"
"The idea of losing my hair has always frightened me because in my family some have lost their hair quite young... We associated hair loss to aging, a 20-year-old who loses his hair loses a few years as well... More than others people's glances, it's my image that concerns me: losing my hair is like losing my inner security. "
« It's stress, it becomes an obsession... It's devastating and depressing, it's hard to get used to it […] When you have a date, you overthink about your hair and your pals make fun of you...»
« Hair loss is a real anguish »
« Hair loss is a real anguish... It's like someone stealing something from us. »
« Around the age of 45, I began to notice a big loss of hair: I have noticed that as I get older and with hair color, it gets worse... Hormonal disorders affect a lot of women's hair, it is well known. »
THE GLOBAL ANTI-HAIR LOSS RITUAL
Fortifying Energizing Shampoo
----------
Enriched, it makes hair stronger and beautified.
Global Anti-Hair Loss Treatment
Hair-loss reduced, thicker hair.
Energizing Mass Hair Lotion
Re-invigorating and re-structuring weakened hair
PHYTONOVATHRIX The quintessential expert anti-hair loss product by Phyto
PHYTOSOLBA Laboratories have identified a protein, called Wnt, which plays a crucial role in triggering the transition from the telogen phase to the anagen phase. This new pathway is the PHYTONOVATHRIX 16th target.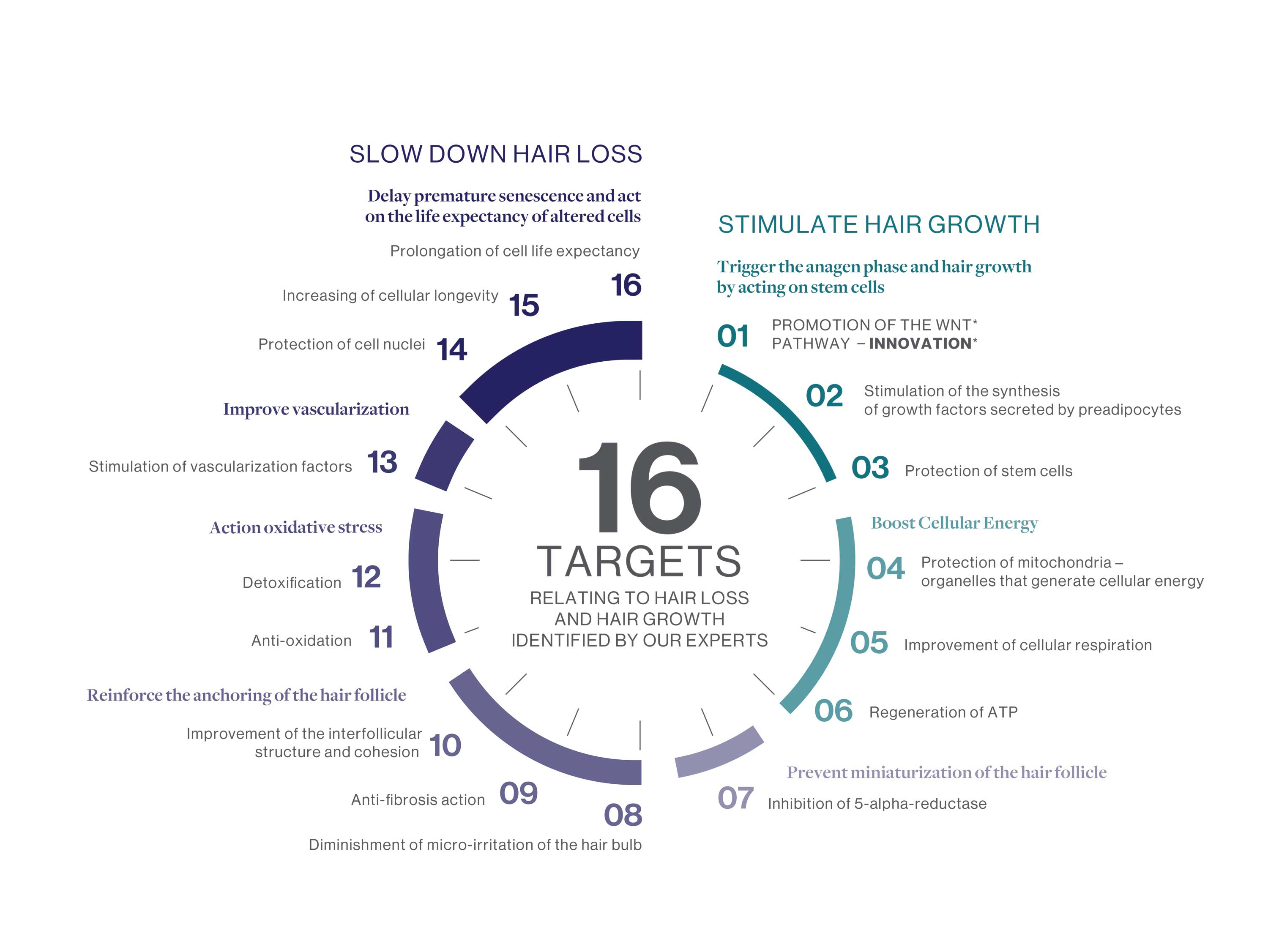 99% NATURAL AND PLANT-BASED INGREDIENTS
The botanical power plants to restore hair strenght
Specialist in botanical hair care, Phyto has developed an expert formula that draws its exceptional effectiveness from botanical extracts, obtained through green, environmentally-friendly and healthy processes.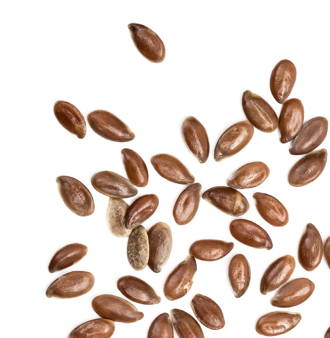 It is used to boost Wnt activity - +49% of production*, a genuine switch for the hair's growth phase, thus promoting its growth.
*Invitro test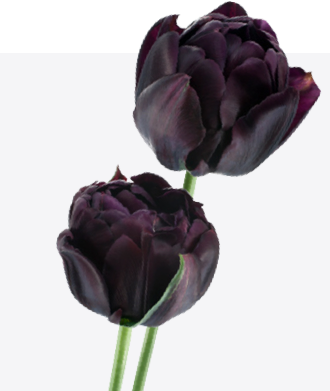 It acts on reducing micro-irritation and fibrosis in the hair bulb, while boosting the hair follicle's cohesion and structure, to promote a more secure anchoring.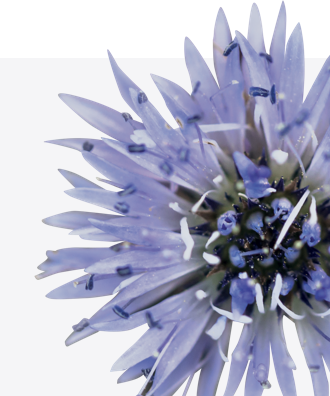 The Globularia stem cells
They combine anti-oxidation, protection of the hair follicle stem cells and stimulate the activity of detoxifying proteasome for a better quality hair fiber.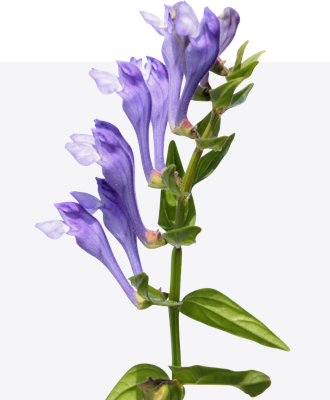 The Baikal skullcap extract
It controls the quality and the quantity of what is absorbed and thus helping improving the cell's life expectancy.