SPECIALLY DESIGNED for IMMEDIATE LIPID-REPLENISHING ACTION
ABOUT Phytoelixir Cleansing Cream
This cleansing care cream is ideal for those with very-dry hair who like to wash their hair to refresh their curls or those who go to the gym. Rethink the way you cleanse with this ultra-concentrated, non-foaming cleanser that gently cleanses the scalp while infusing hair with an unprecedented dose of care. Loves medium to thick hair.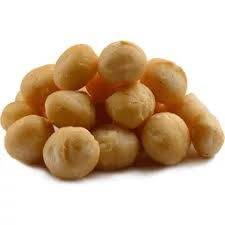 Extremely rich in essential fatty acids for long lasting lipid replenishment and strength.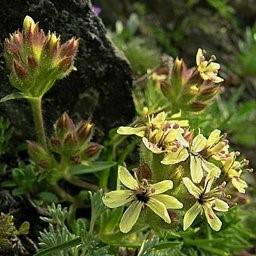 A plant with natural washing power rich in saponin, a natural surfactant with foaming and cleansing properties.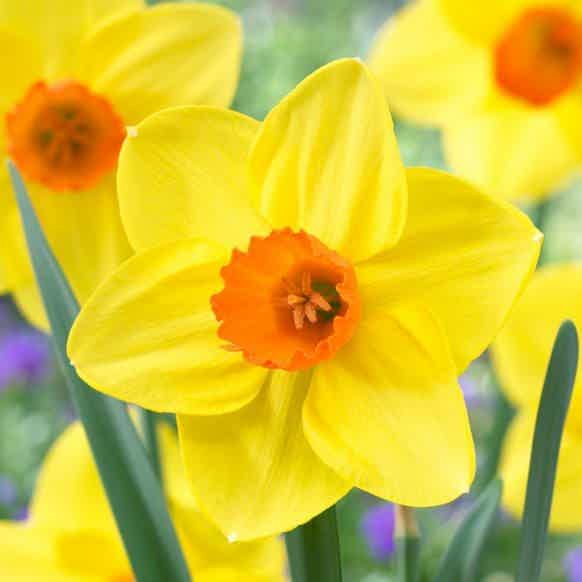 A beauty powerhouse that envelops hair in prodigious nourishment.
PHYTOELIXIR CLEANSING CREAM

Can be used on wet hair for express
care or dry hair for intense care.

Leave on for 2 to
5 minutes. Rinse out.

Do not use a conditioner after. Alternate with Phytoelixir Intense Nutrition Shampoo.