Designed specially to treat initial signs of hair thinning for Men
About Phytolium+ Initial Stages Strengthening Treatment
A winning formula from the very first shampoo.

This stimulating Anti-Hair Thinning Shampoo prepares the scalp for the effectiveness of the Anti-Hair Thinning Treatment. It consolidates the action of the treatment and leaves hair more resistant to hair thinning.
PHYTOLIUM + acts on the initial signs of thinning hair and hair loss in men, thanks to a combination of unique active ingredients that work in synergy to help slow down loss, revitalize and strengthen hair from the first stages: Shiitake Extract – 2 research patents – and Vitamin B3.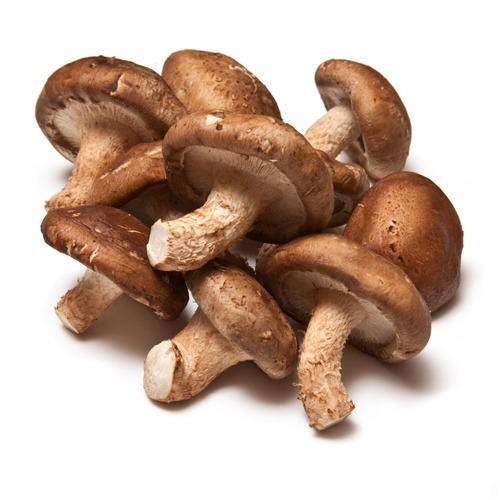 An adaptogenic mushroom used in traditional Chinese medicine, which fights premature hair aging and protects the scalp from oxidative stress. Dual antioxidant helps inhibit hair thinning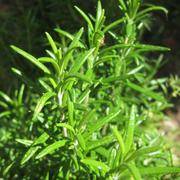 A natural skin rejuvenator and toner and known to calm and soothe the scalp, it also has astringent, anti-inflammatory and antiseptic properties. It invigorates and revitalizes, leaving hair more lustrous, shinier and silky soft.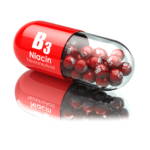 An energy booster, works in synergy with Shiitake to revitalize hair's beauty. Respects hair's pH level, rejuvenates hair and invigorates the scalp.
PHYTOLIUM+ INITIAL STAGES STRENGTHENING TREATMENT

Firstly shake. Then, twist the cap to release the right amount of
product (1 graduation mark).

Apply it on the dry or damp
scalp, section by section.

Gently massage to enhance product absorption. Do not rinse.

Every 2 days, apply by section over the entire dry or damp scalp, for a
period of 6 weeks.