SPECIALLY DESIGNED to REVITALIZE and PROTECT thinning hair
ABOUT Phytodensia Plumping Serum
Specifically formulated for dull, lacklustre and thinning hair, the Phyto PHYTODENSIA Plumping Serum is a leave-in treatment to effectively restore life and vitality. Non-greasy and lightweight, the advanced formula contains peptide-rich, concentrated extracts of Grape and Veronia, which target the extracellular matrix of the scalp to promote stronger and healthier regrowth. The addition of Hyaluronic Acid and Acacia Collagen create a plumping effect, resulting in locks feeling replenished and revitalised with enhanced volume, body and density.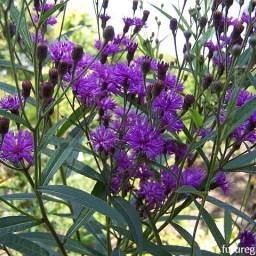 Revitalizing properties. It creates an environment conducive to help restructure and fortify the hair.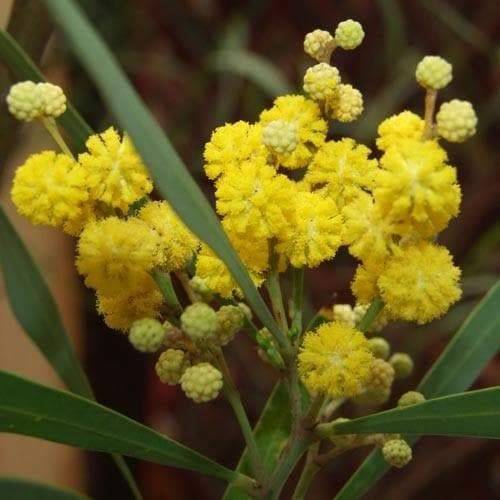 As it strengthens and protects, it gives body and substance to the hair fiber.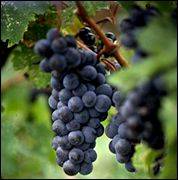 Youth-protecting and anti-oxidant properties with heat-protecting botanical active ingredient. It protects hair from heat-induced oxidative stress.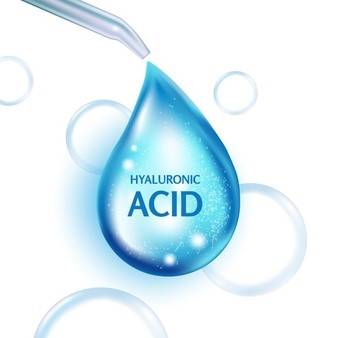 Penetrates the hair, and more particularly the cuticle, restoring hydration and suppleness to the hair.