Formulated for stronger hair and suitable for Men and WomeN
About Phytophanere Strength Growth
& Volume Dietary Supplements
Grow healthier hair, strong nails and get a more radiant skin from the inside out! The botanical, high potency formula contains the building blocks to fuller, thicker and shinier hair. Formulated in our family-owned Phyto labs in France, you are only 2 caps away from the thicker, denser-looking mane you always wanted!
Two (2) capsules a day strengthens nails and supports glowing skin. The formula is rich with biotin plus essential B-vitamins to boost keratin production. The size makes it easy to swallow and meet your intake of 2 capsules a day.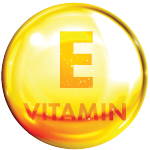 Protects hair and skin against
environmental damage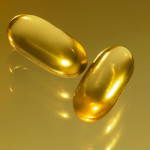 Increases hair shine, extends the life
of each hair cycle
Promotes healthy hair, nail growth
and boosts keratin production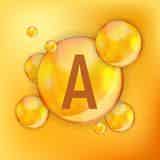 Helps boost skin radiance
Dietary supplement for beautiful hair and stronger nails
Take 2 capsules per day with a glass of water,
preferably in the morning.
For best results, use for four months.