Designed to respect hair and colour using botanical pigments
The Phytocolour formula is enriched with a mix of original botanical pigments derived from 5 dye-producing plants, selected for their superior pigmenting power. Their high concentration within the pigmentary base (up to 74% depending on the shade) ensures an intense color, natural and nuanced with luminous highlights, and acts as a shine booster.
This is the new generation hair colour kit. It is the first permanent hair color with botanical pigments that is also ammonia-free. It combines coloring performance while maintaining hair's beauty and the scalp's integrity.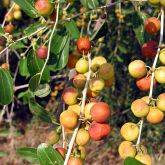 100% naturally derived botanical active ingredient with anti-itching properties that relieves feeling of discomfort

a 100% botanical oil with anti-irritant properties that envelops the scalp in a protective film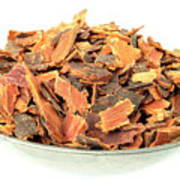 a mix of original botanical pigments derived from, which are DYER'S MADDER, ALDER BUCKTHORN, PLAINS COREOPSIS, LOGWOOD, and DYER'S BROOM