SPECIALLY DESIGNED FOR WOMEN
ABOUT PHYTOCYANE DENSIFYING TREATMENT SHAMPOO
Phytocyane Densifying Treatment Shampoo is speciallydesigned to target and solve women's temporary hair loss, resulting in fuller,thicker hair. Temporary thinning caused by stress, fatigue, pregnancy,medication, or seasonal changes is counteracted by this effective 95% botanicalformula. Containing over 500 active botanical ingredients, this shampoo drawson some of Nature's best plants including Gingko Biloba, Grapeseed and VitaminB6.
Without the addition of harmful chemical substances likeparabens, silicones, mineral oils, and synthetic alcohols, the PhytocyaneDensifying Treatment Shampoo is an extraordinary blend of energizing sweet andsour, making each treatment a pure moment of well-being.

This shampoo is meant for both treating and beautifying. Ithelps to counteract temporary thinning and improve the overall density and lusterof hair. This gentle shampoo is also designed to be more fluid to make iteasier to lather through your hair.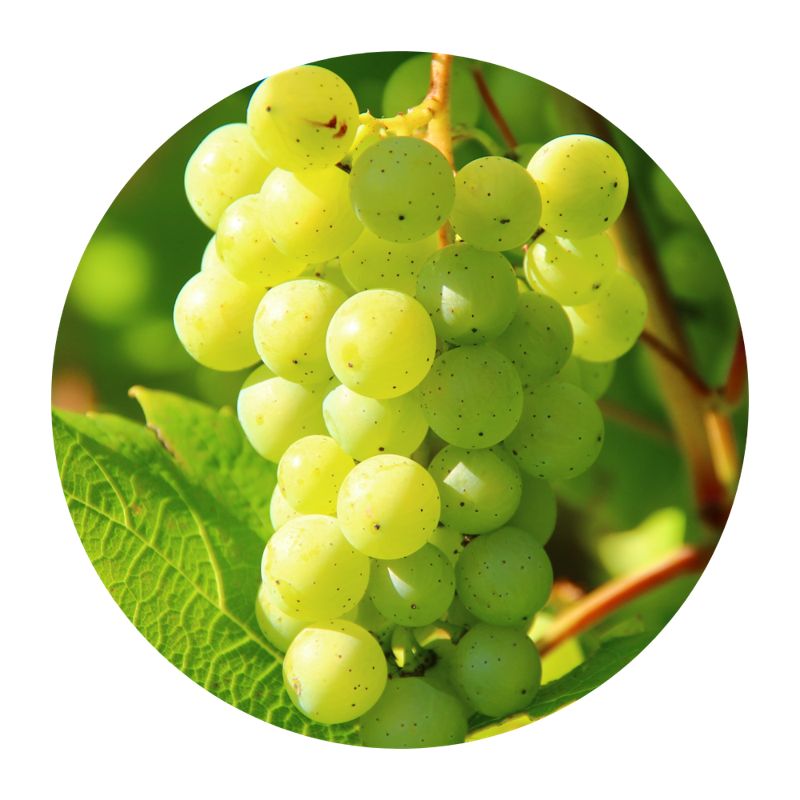 Grapeseed Procyanidins
Prevents hair thinning, combats free
radicals and protects the hair bulb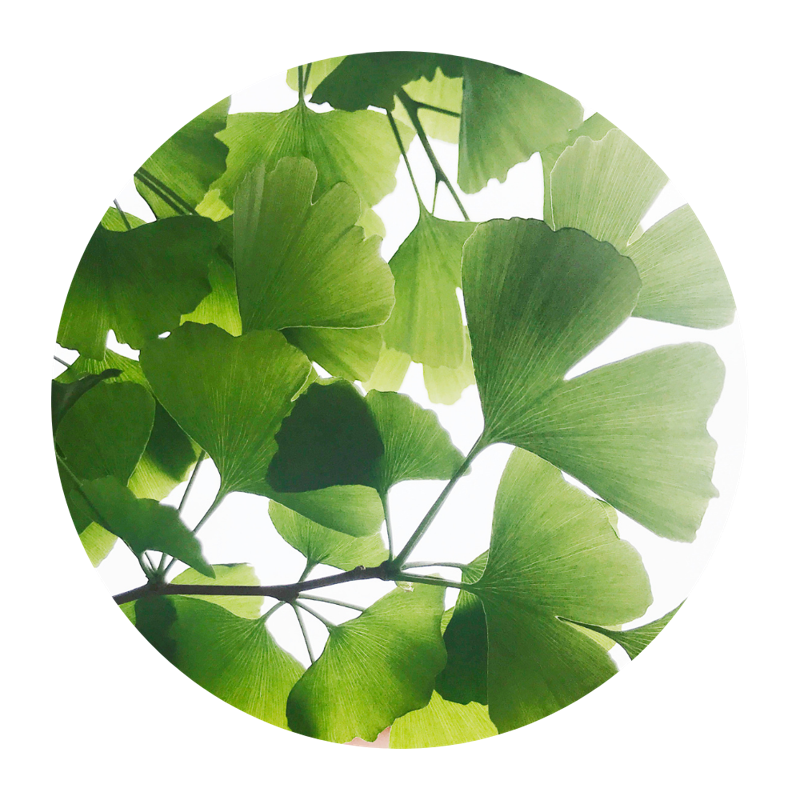 Gingko Biloba
Boosts cellular exchange and
microcirculation
Vitamin B6
Encourages keratin production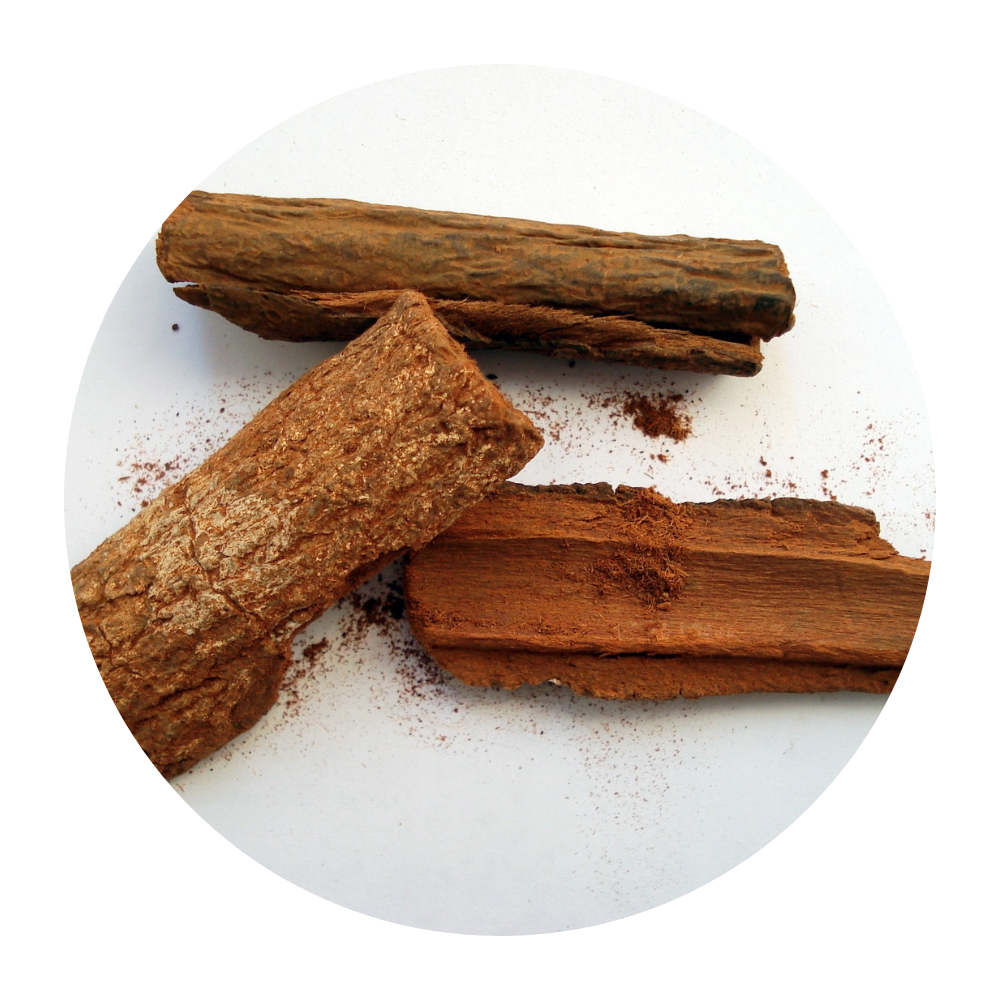 Extracts from Cinchona Bark (40%)
Stimulates and strengthens
the scalp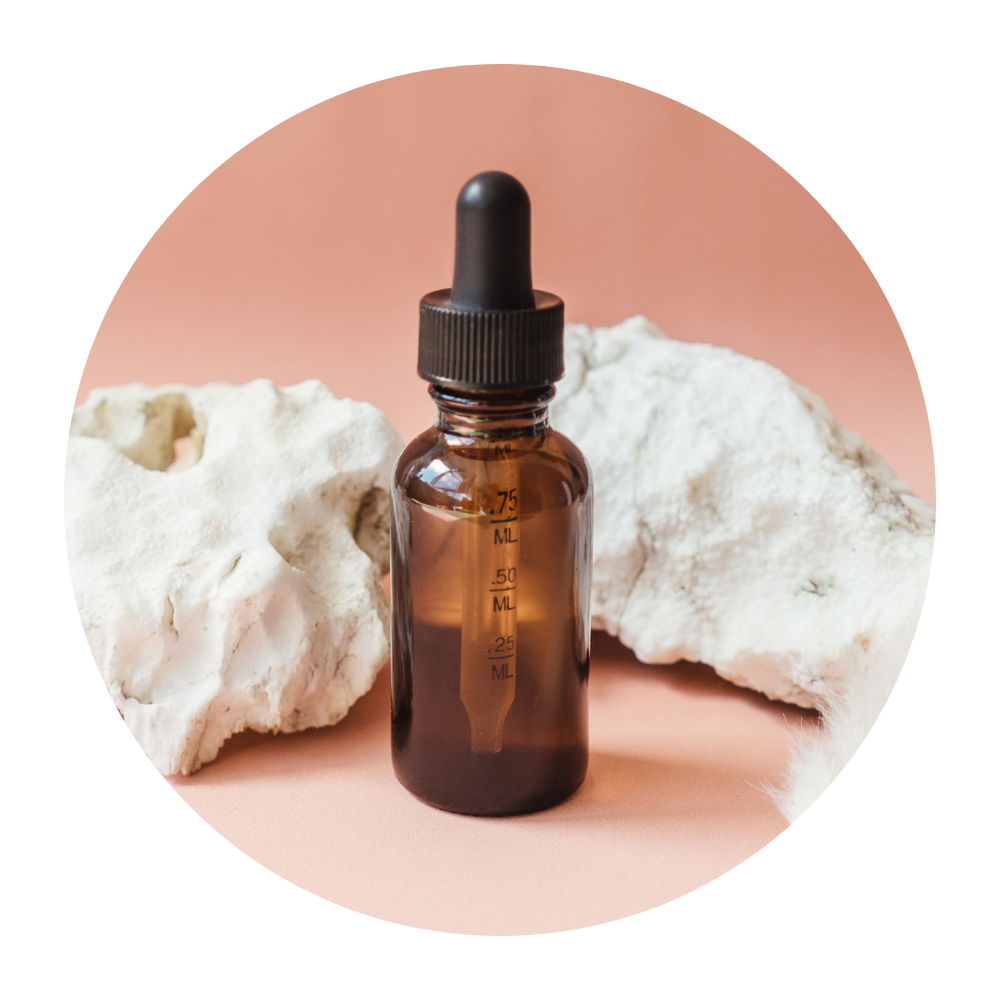 Pro-vitamin B5
Increases the water content of hair
and improves its elasticity.
High End Salon's Secret and Solutions to hair thinning

Apply a quarter-size amount to wet hair

Massage gently,
lather and rinse

Repeat leaving the
lather on 2 to 3 min

STEP BY STEP HAIR LOSS PROGRAM
Clears Scalp of Impurities One of the world's most respected hair care brands, PHYTO isrecognized as a symbol of performance, expertise, and timeless beauty.
We pride ourselves on providing cleansing formulas that donot contain any synthetic* or artificial colors; our formulas are naturallytinted by our "home-made" plant extractions.
Packaged in square, minimalist and clear zero-waste PETbottles means offering 25% more formula to you and making the bottles"squeezable" for your convenience.
Phyto is committed to being environment-friendly and using100% recyclable packaging through and through - from bottles, tubes to outerboxes. We take steps in being kind to the environment.