SPECIALLY DESIGNED to RESTRUCTURE and FORTIFY thinning hair
ABOUT Phytodensia Plumping Shampoo
The anti-aging skincare ritual PHYTODENSIA acts on both the scalp and the morphology of the hair fibre to regain the voluptuous hair of your youth. Delicately foaming shampoo gently cleanses the hair fibre leaving it looking more beautiful, revealing newfound volume, lightness and softness.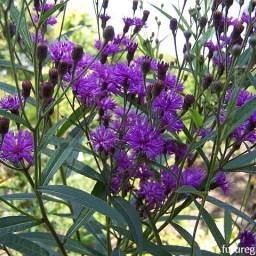 Revitalizing properties. It creates an environment conducive to help restructure and fortify the hair.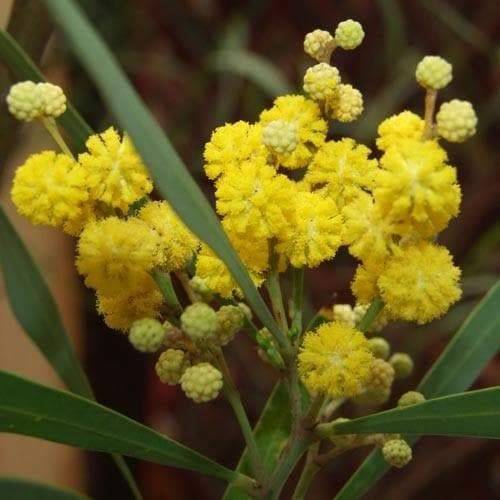 As it strengthens and protects, it gives body and substance to the hair fiber.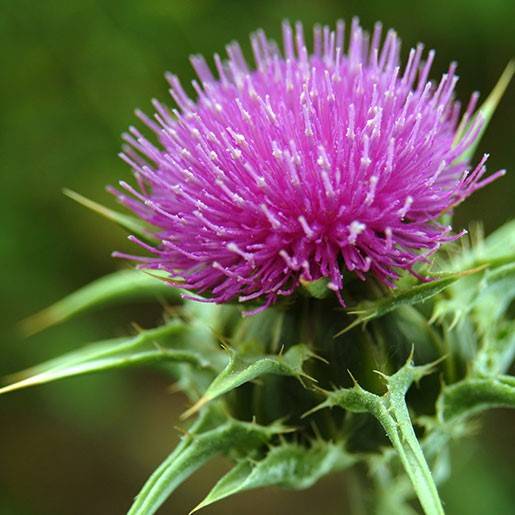 Promotes suppleness and shine. It limits water loss and acts as a conditioner.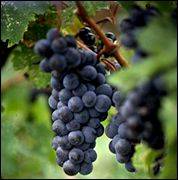 Youth-protecting and anti-oxidant properties with heat-protecting botanical active ingredient. It protects hair from heat-induced oxidative stress.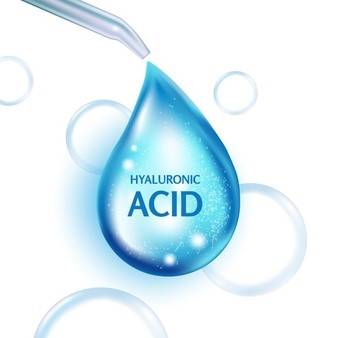 Penetrates the hair, and more particularly the cuticle, restoring hydration and suppleness to the hair.