SPECIALLY DESIGNED to Plump and strengthen thinning hair
ABOUT Phytodensia Plumping Fluid Mask
An innovative new anti-ageing regimen for your hair, Phytodensia from Phyto gives thinning and lacklustre locks a volume boost. The Phytodensia Fluid Plumping Mask is a lightweight treatment to coat the hair fibre without weighing it down, infusing it with natural plant extracts for hair full of body and bounce.
A combination of acacia collagen and hyaluronic acid bring body and substance back to the hair fibre, penetrating to the heart of the hair to plump and coat the cuticle for a more resilient, youthful head of hair. Antioxidant-rich vernonia and grape extracts stimulate the scalp to fight the effects of natural ageing, creating a healthy environment for stronger hair to grow.
The result is more resilient, healthier hair with a youthful bounce.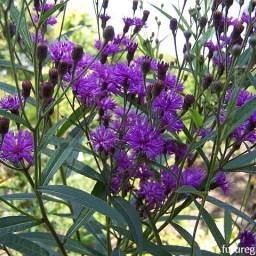 Revitalizing properties. It creates an environment conducive to help restructure and fortify the hair.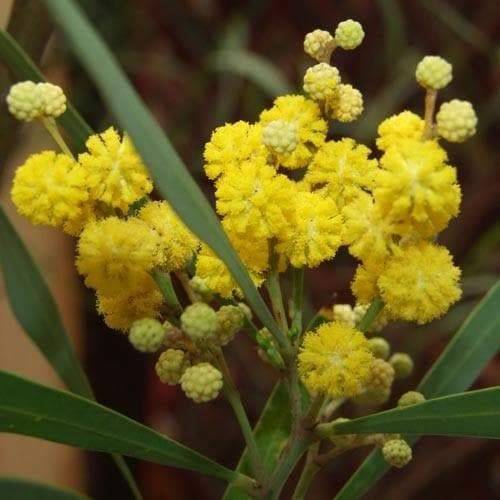 As it strengthens and protects, it gives body and substance to the hair fiber.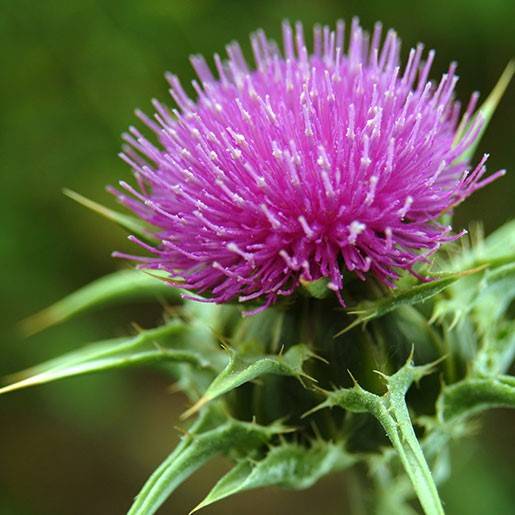 Promotes suppleness and shine. It limits water loss and acts as a conditioner.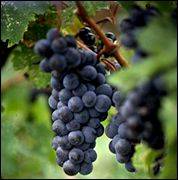 Youth-protecting and anti-oxidant properties with heat-protecting botanical active ingredient. It protects hair from heat-induced oxidative stress.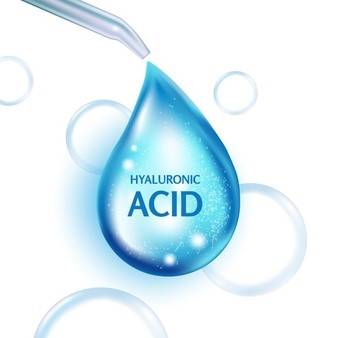 Penetrates the hair, and more particularly the cuticle, restoring hydration and suppleness to the hair.